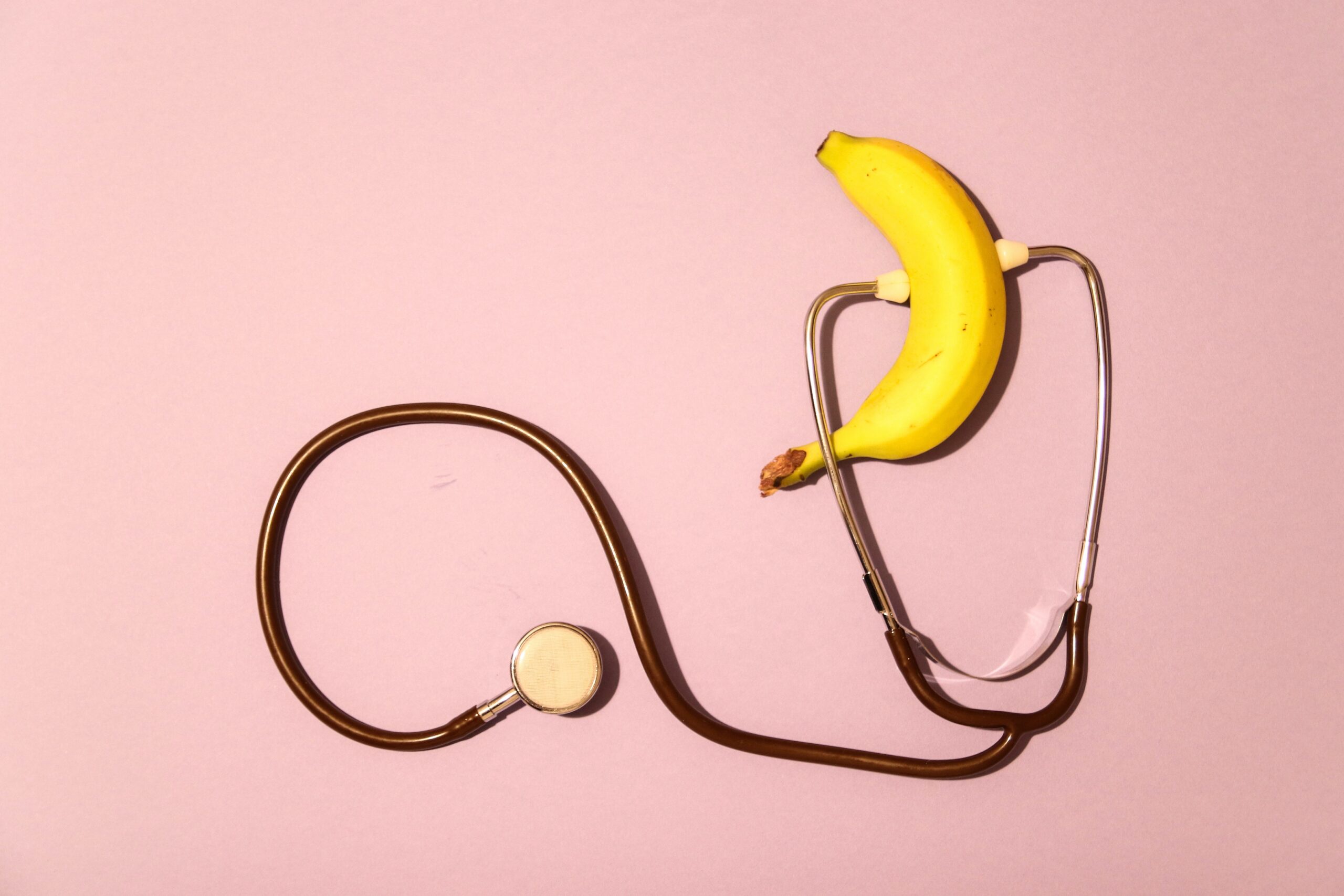 Phalloplasty is a significant milestone in gender-affirming care for many transgender men and non-binary individuals. Through various surgical techniques, a neophallus is created, bringing immense joy and relief. However, like any surgical procedure, it requires careful post-operative care and rehabilitation to ensure optimal recovery and functional outcomes.
This is where pelvic floor physical therapy plays a vital role. Over the years, I have witnessed the remarkable transformations that tailored pelvic floor physical therapy can bring to individuals undergoing phalloplasty. If you or someone you know is considering or has undergone this transformative surgical procedure, I want you to know that I am here to support you every step of the way.
So, let us delve into the world of pelvic floor physical therapy for phalloplasty and discover the possibilities of healing, growth, and empowerment.
Your Phalloplasty Post-Operative Care Plan
It's important that you follow your surgeon's post-operative care plan, including hygiene routines and pelvic floor physical therapy, to ensure that you receive the full benefits of your phalloplasty. Your surgeon will provide detailed instructions on how to care for your body after surgery, including any restrictions or limitations on activity levels or movements. Following these instructions is essential for optimal healing and pain management.
Optimizing Treatment Benefits with a PFPT Post-Phalloplasty
There are many benefits to undergoing pelvic floor physical therapy following a phalloplasty. This type of therapy can help restore normal muscle function which will help reduce pain, improve range of motion and enhance overall performance during activities such as sex, exercise, and stretching. Additionally, it can help improve bladder control and sexual pleasure for some patients.
1. Reducing pain and discomfort
This part of your pelvic floor physical therapy plan can include reducing pain and discomfort associated with scar tissue formation around the site of surgery.
Your pelvic floor physical therapist will work with you on exercises designed to stretch out tight muscles while increasing flexibility and range of motion in the area around the incision sites. This helps reduce swelling, increase blood flow, decrease tension, relax tight muscles, and reduce scar tissue formation around the incision sites. Additionally, manual techniques such as myofascial release may be used to help reduce soft tissue adhesions caused by scar tissue build up.
2. Restoring balance and function
Phalloplasty is an intense surgery that manipulates existing muscles, tendons, connective tissue, and skin to give you the results you're looking for in building your ideal look and function. In order to fully enjoy the results of your phalloplasty, you'll need to train your muscles to work together, relax together, and create muscle memory for lifelong comfort and pleasure.
Your pelvic floor physical therapist can help you create a treatment plan to train your muscles, including the retraining of your pelvic floor, the right way the first time. This treatment plan may include strengthening certain muscles and relaxation techniques to help reduce tension in others. All of the techniques your pelvic floor physical therapist recommends are designed to quicken your phalloplasty recovery time. 
Finding a Qualified Phalloplasty Pelvic Floor Physical Therapist
It is important for pelvic floor physical therapists to be trained in performing post-surgical treatments specific to phalloplasty procedures. Make sure that the therapist you select is qualified in phalloplasty recovery before committing to treatment sessions with them.
When seeking a pelvic floor physical therapist to work with after your Phalloplasty, be sure to ask questions such as what their experience is with post-Phalloplasty patients, what type of treatments they offer, and whether they have had success with other patients who have undergone similar procedures.
It is also important that you feel comfortable with your chosen therapist so that you are more likely to follow through with their recommendations and ultimately achieve optimal results from your treatment plan.
If you need help finding a pelvic floor physical therapist, refer to my "Finding a PFPT" guide to get started.
Ready to Heal Post-Phalloplasty? Let's chat!
Phalloplasties are life-changing surgeries that can bring much needed relief and affirmation. To maximize your phalloplasty results, it is essential you undergo proper postoperative care including pelvic floor physical therapy. With an experienced, qualified therapist (like me!) working alongside you throughout the recovery process, you can look forward to optimal outcomes both short term and long term from your Phalloplasty procedures.
And if you're feeling nervous or embarrassed about seeking help, remember that pelvic floor physical therapists, like me, are trained professionals who have seen it all before.
Through completion of treatment plans, my phalloplasty patients have learned to enjoy their transformation without pain and with pleasure. Want to work together? Book a virtual or in-person session with me to receive a specialized, unique-to-you treatment plan to get the healing you need.
Looking for additional resources on pelvic health? My YouTube channel holds dozens of videos where I offer free pelvic floor training, yoga exercises, and more. My instagram page takes a little bit more of a light hearted approach while still providing educational content. And of course, if you have a specific pelvic floor subject you're looking for more information on, a quick search of my blogs may give you the answers you need.
More content you may like:
Some of the links on this page may be affiliate links. Laura Meihofer's LLC is a participant in the Amazon Associates Program and others, as an affiliate advertising program designed to provide a means for sites to earn advertising fees by linking to products Laura organically uses and trusts. If you purchase a product through an affiliate link, your cost will be the same, but Laura will automatically receive a small commission. Your support is greatly appreciated and helps her spread her message!