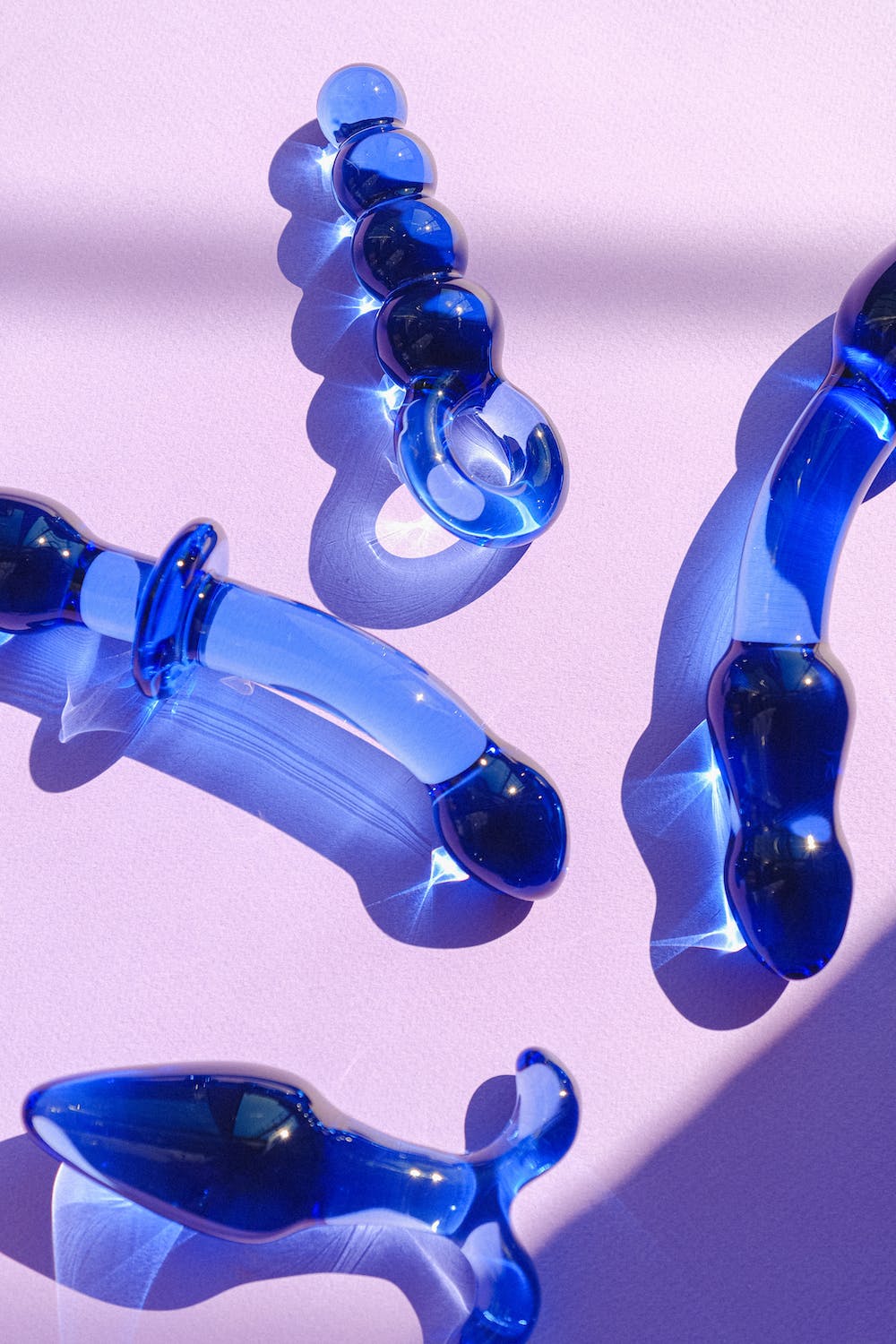 As we go into a new year and you're making resolutions, one that you might be considering is celebrating your body and spicing up your sex life. Upgrading your sex toy collection with some of the best sex toys on the market is a surefire way to kick off this goal. But what's hot and what's not? I've got all the information you need to make sure you stay ahead of the curve when it comes to sex toys. From the latest in vibrator technology to new ways to experience pleasure, I'll share some of the best sex toys that are changing the game.
Why You Should Add Sex Toys to Your Toolbox
If you're new to this world, you might feel a bit intimidated or like you're doing something "wrong" by bringing sex toys into the room with your partner. Let me assure you: sex toys aren't a replacement for a partner, but rather a fun addition to they way you get to experience pleasure together. It's kind of like adding spices to your meal! Now keep reading to discover my recommendations for the top 5 best sex toys!
The 5 Best Sex Toys to Add to Your Collection
Sex toys have come a long way since they first hit the market – and they're only getting better! From interactive technology that responds directly to your body's needs, to sensual wearables for discrete stimulation on the go, there are plenty of options available if you want an extra boost in bedroom playtime.
The Best Sex Toy for People with a Clitoris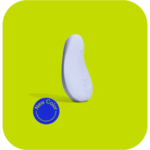 The Dame Pom is a travel-friendly and powerful personal massager. It's small, flexible, and offers versatility: featuring 5 different intensities and 5 vibration patterns in the palm of your hand! Grab this powerful yet quiet vibrator for all activities; from start to finish.
Discount Code: Get 5% off with code LAURA5 at checkout!
The Best Sex Toy for People with a G-Spot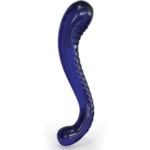 Icicles No.69 Hand Blown G-Spot Dildo
No. 69, created by Icicles, is a dual-ended and high-quality glass dildo! This hand blown glass G spot dildo features two different widths on each end, and delightful ridges on one side of the tool. Discover a variety of unique sensations with this special glass G spot dildo.
The Best Sex Toy for People with a Penis [Phallus]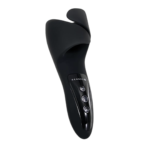 Evolved Gender x Embrace Penis Vibrator
This handheld vibrator for penises will help take any session to the next level! It has 2 strong motors providing powerful vibrations and a high quality, smooth silicone material. The flexible design features wings that nestle around the shaft of any size or shape penis; all connected to an ergonomic handle. Use the three easy buttons on the handle to choose from ten different vibration speeds and three intensities!
The Best Sex Toy for People who Struggle with Entry Pain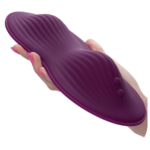 Cal Exotics Lust Remote Controlled Dual Rider Vibrator
For those who love pleasure from grinding and hands-free sex toys, this vibrating grinding pad is a fantastic, easy choice, and one of the best sex toys on the market for those with entry pain. It features two powerful motors and up to 12 different vibration settings! Easily switch the settings from a simple remote, and then enjoy without needing to hold the toy. This vibrator provides deep rumbling sensations, and is made of a super soft, textured silicone! 
The Best Sex Toy for People who Struggle with Penetration Pain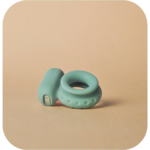 Ohnut is known for having couple-friendly products, providing better and more enjoyable penetration. This couples' vibrating ring is a fantastic wearable that is compatible with Ohnut's other buffer rings. It is stretchy, and comes in two widths to help fit a variety of users. Enjoy a hands-free addition to your partnered play with 7 different vibration patterns and intensities!
Discount Code: Use the code LAURA15 for $9.75 off your purchase PLUS 1 extra ring!
Struggling with Sex? Let's talk!
If you struggle with pain while having sex or you can't complete the act, it's time to talk to a pelvic floor physical therapist to help you assess and heal what's going on "down there". I offer a free, 20-minute discovery call where we can discuss your symptoms and issues to figure out the best route for your healing.
Looking for additional resources on pelvic health? My YouTube channel holds dozens of videos where I offer free pelvic floor training, yoga exercises, and more. My instagram page takes a little bit more of a light hearted approach while still providing educational content. And of course, if you have a specific pelvic floor subject you're looking for more information on, a quick search of my blogs may give you the answers you need.
More content you may like:
Some of the links on this page may be affiliate links. Laura Meihofer's LLC is a participant in the Amazon Associates Program and others, as an affiliate advertising program designed to provide a means for sites to earn advertising fees by linking to products Laura organically uses and trusts. If you purchase a product through an affiliate link, your cost will be the same, but Laura will automatically receive a small commission. Your support is greatly appreciated and helps her spread her message!