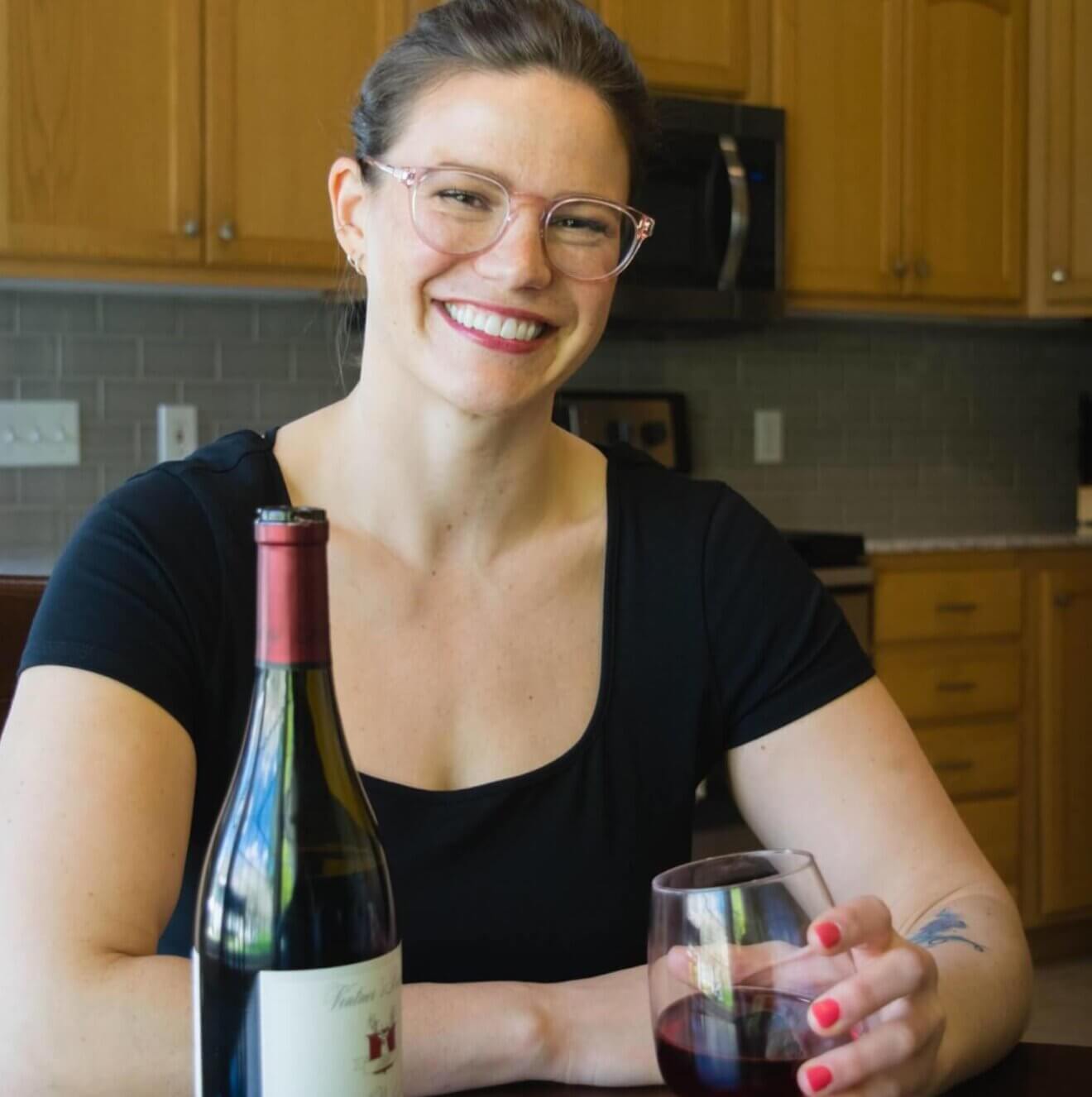 How much do you know about pelvic floor health? How much do you know about your own body?
For many of us, because of quarantine, we have begun spending a lot more time with ourselves than we ever did before. Have you noticed unexplained aches or sensations in
your pelvic floor
, hips, back, etc? Gaining a basic understanding of your anatomy can help you know why you may be feeling these sensations!
ABOUT THE PODCAST: DOWN THERE AWARE
Recently, I had the opportunity to sit down with the amazing mother-daughter pair, who recently launched the Down There Aware podcast. Down There Aware is aimed at bringing awareness to gynecologic cancers, women's healthcare issues, and advocacy issues. Alex and Mary Massey bring you weekly episodes shedding light on the realities of being a woman in our healthcare system today. I love their perspective as a window across different age groups as well! All of these aspects are incredibly important in helping people get the pelvic floor health education and understanding they need.
Pelvic Floor Health: An Introductory Conversation is available on multiple podcast platforms and answers many key questions.
In this podcast episode, we discuss many topics pertaining to pelvic floor health. We hope that by listening to the podcast, not only will you have a better understanding of your pelvic floor and how it works, but also better confidence to self-advocate for the care and attention you need. It can be hard to have confidence when working with today's healthcare system, but with knowledge and understanding of your own body, you will be better able to self-advocate during your pelvic floor health journey.
Here are a few things that we discuss in the episode:
Pelvic Floor Health Basics
4 Main Functions
Birth trauma
Where to look for pelvic floor health care
How do you find a pelvic floor physical therapist?
How can gynecological cancers affect the pelvic floor?
Increased awareness of your pelvic floor
Do physicians regularly recommend patients to pelvic floor pts, or not?
Surgery recovery
How, unfortunately, sometimes patients need to educate their providers
DON'T listen to someone who tells you "you are exaggerating", "that's normal", or "you're just getting older"
DON'T let your provider's biases affect your care
Women are often dismissed or ignored in the healthcare world unfortunately
Have you taken a mirror and looked at your own vulva?
Fertility
Sometimes your treatment requires building a care team, who are all the people are your roundtable?
State Practice Acts and how to find out what yours is
What Dilators are and how they could help
YouTube Video Guides
PELVIC FLOOR HEALTH REFERENCES
If you feel that would benefit from pelvic floor physical therapy or think you are experiencing symptoms that may require diagnosis, you can book a FREE 20-minute consultation HERE.
Or, if you'd like to learn more about all things pelvic floor health, head over to Instagram! You can always reach out in the DM's if you have any questions!
MORE CONTENT YOU MAY LIKE