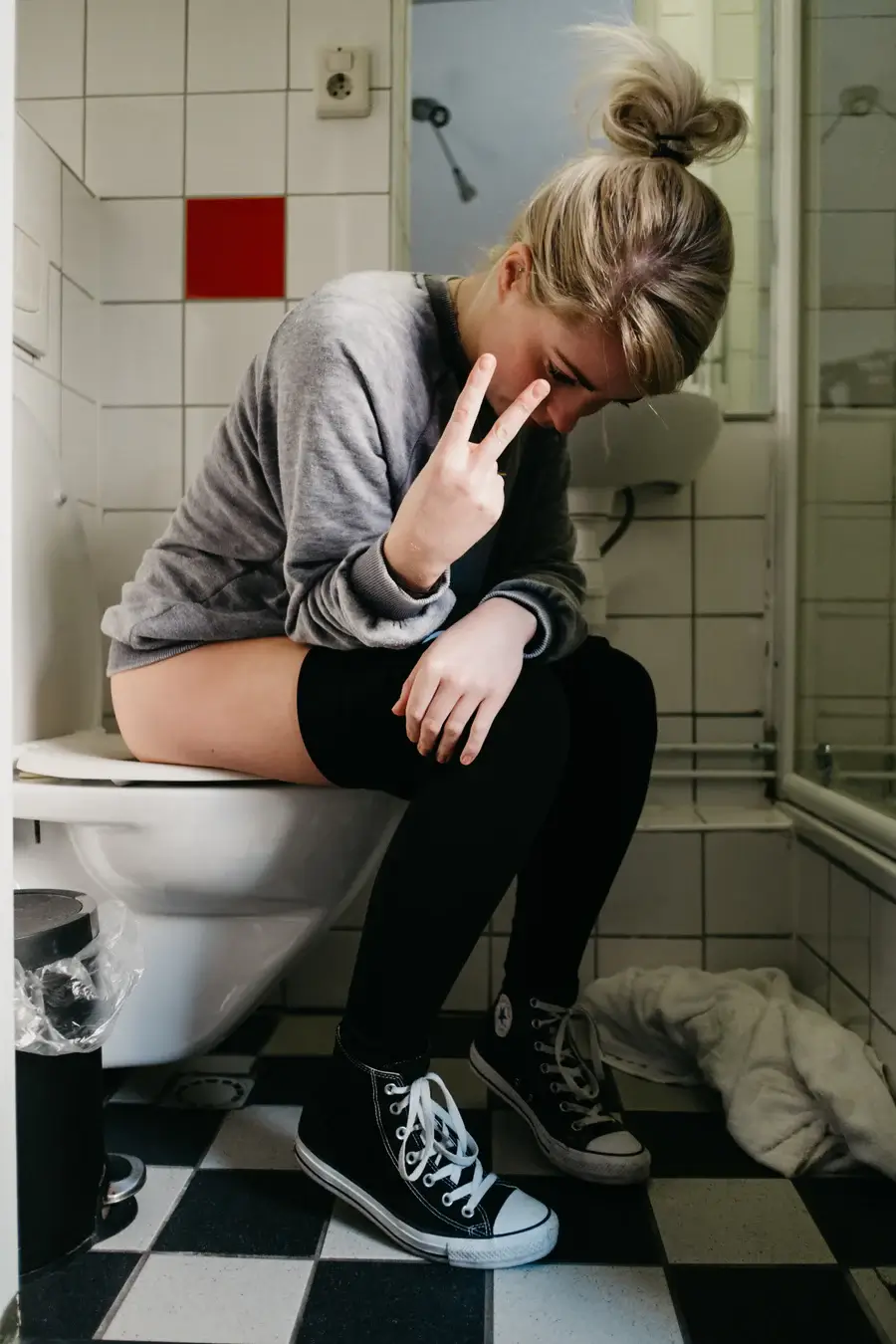 Defining "Frequent Urination"
Have you ever wondered how many times is normal to urinate at night? You may be surprised to learn that more than one nighttime urination trip to the bathroom isn't normal. If you're getting up more than once each night, you may have nocturia. Frequent urination at night might be negatively affecting your sleep. And the causes of this nighttime urination could be affecting your bladder health too!
Getting Control of Frequent Urination at Night
Frequent urination at night is a frustrating problem that roughly 1 in 3 adults over the age of 30 experience. The good news is that this problem can be easy to treat.
You may have heard about ways to prevent these nighttime trips to the bathroom like stopping drinking water around bedtime and doing Kegel exercises as prescribed by your Pelvic Floor Physical Therapist. But did you know that the culprit causing frequent urination at night could be something else, like the foods you are eating?
Check out this YouTube video, Simple Solutions to Stop Urinating At Night, to discover causes for these trips to the bathroom and tips for how you can fix your frequent urination at night (nocturia).
More on the Urinary (Renal) System
More content you may like:
Some of the links on this page may be affiliate links. Laura Meihofer's LLC is a participant in the Amazon Associates Program and others, as an affiliate advertising program designed to provide a means for sites to earn advertising fees by linking to products Laura organically uses and trusts. If you purchase a product through an affiliate link, your cost will be the same, but Laura will automatically receive a small commission. Your support is greatly appreciated and helps her spread her message!