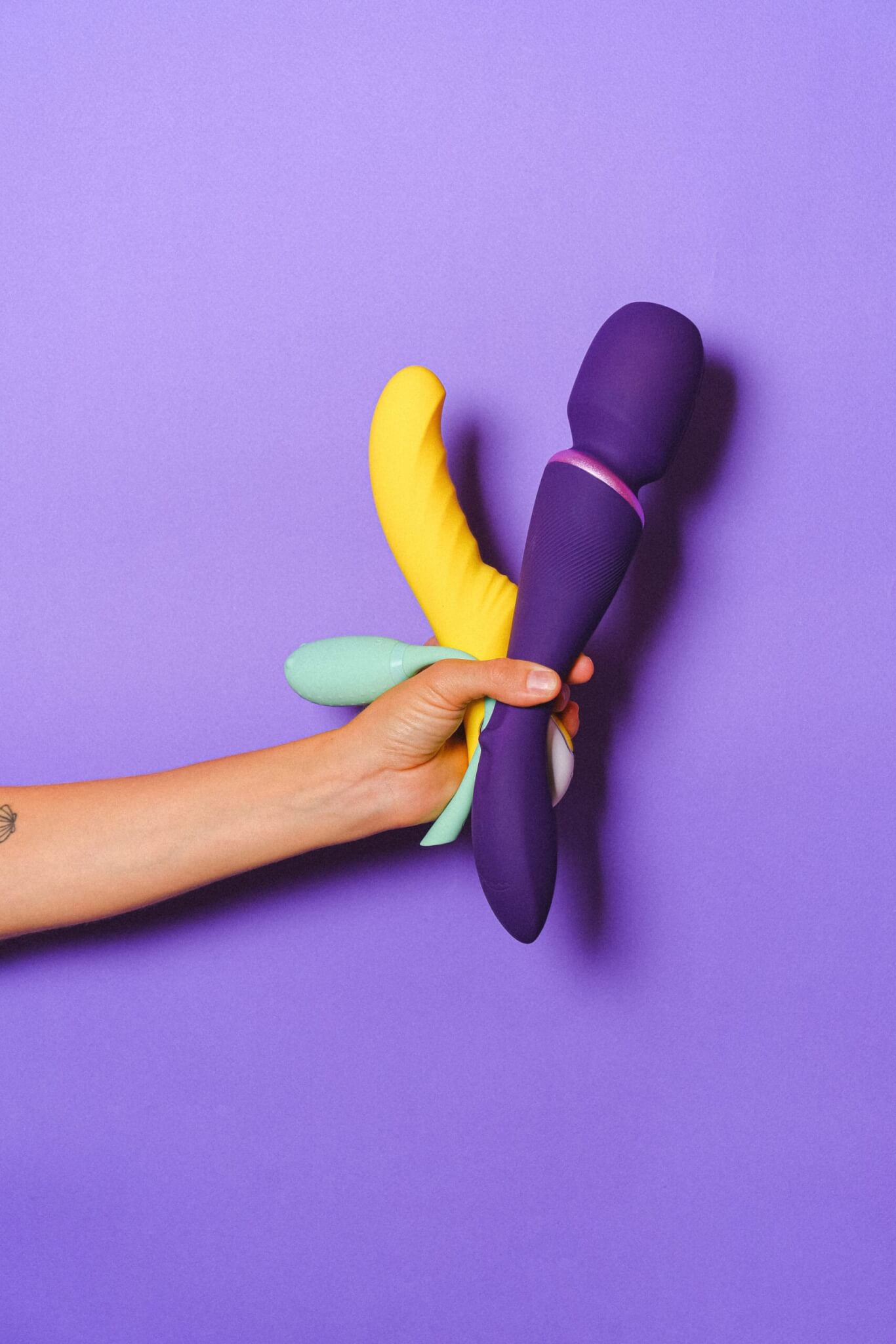 Pelvic Health
The 6 Best Vibrators For Pelvic Floor Physical Therapy
Vibrators for pelvic floor physical therapy are a helpful aid to improve relaxation, increase partner trust, and soothe the multitude of struggles presented by pelvic floor dysfunction.
You can have some mind-blowing solo fun, get creative with your partner's play, and include them as part of your pelvic floor therapy plan to treat pelvic floor dysfunction! No matter the purpose, there's a size, shape, and speed out there that is perfect for every person. I'm sharing my favorite vibrators for pelvic floor physical therapy (and pleasure, as an added bonus).
There are so many vibrators on the market that it can seem overwhelming to make the right selection to find the right vibrators for pelvic floor physical therapy.
As a pelvic floor physical therapist who has treated patients with pelvic floor dysfunction for years, I'm here to help narrow it down. Below, I give you the low-down on 6 of my top recommended vibrators for pelvic floor physical therapy, plus a full explanation of their features so you can choose the one best suited for your needs and desires.
The 6 Best Vibrators for Pelvic Floor Physical Therapy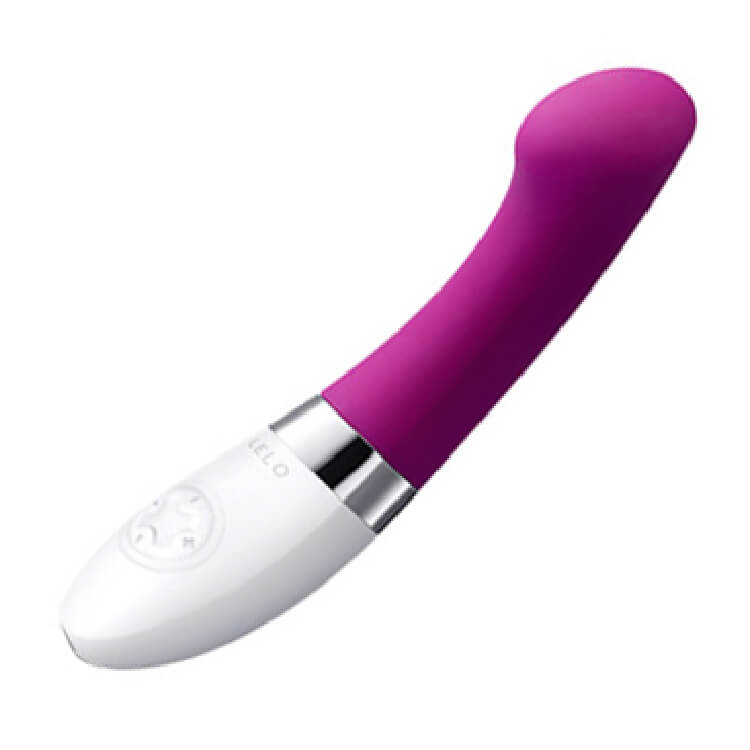 WHAT I LOVE ABOUT IT
LELO's GIGI 2 (use code LAURA15 for 15% off) is curved with a flat end so it can be used internally for pleasure as well as soft tissue release and mobilization.
The flat end allows for external use during your alone time or partner play. LELO's GIGI 2 is versatile when it comes to stimulating the clitoris externally thanks to the amount of surface area at the end. Its curved design makes it one of my top picks under vibrators for pelvic floor physical therapy due to its ergonomically-friendly design for anyone who has a hard time reaching or those who deal with wrist or grasping issues.

WHAT I LOVE ABOUT IT
LELO's SIRI2 (use code LAURA15 for 15% off) has a compact size and unobtrusive design (it feels similar to a computer mouse but smaller)— but don't let the size fool you because it really packs a punch for pleasure uses as well as a top pick for vibrators for pelvic floor physical therapy. In fact, it has the strongest vibration settings out of all these vibrators!
Feel like setting the mood with music? LELO's SIRI2 is sound responsive and can even vibrate to the sound of your partner's voice. While it rocks as a clitoral stimulator, it's also excellent for exploring other erogenous zones of the body that aren't as obvious so you can explore and get creative!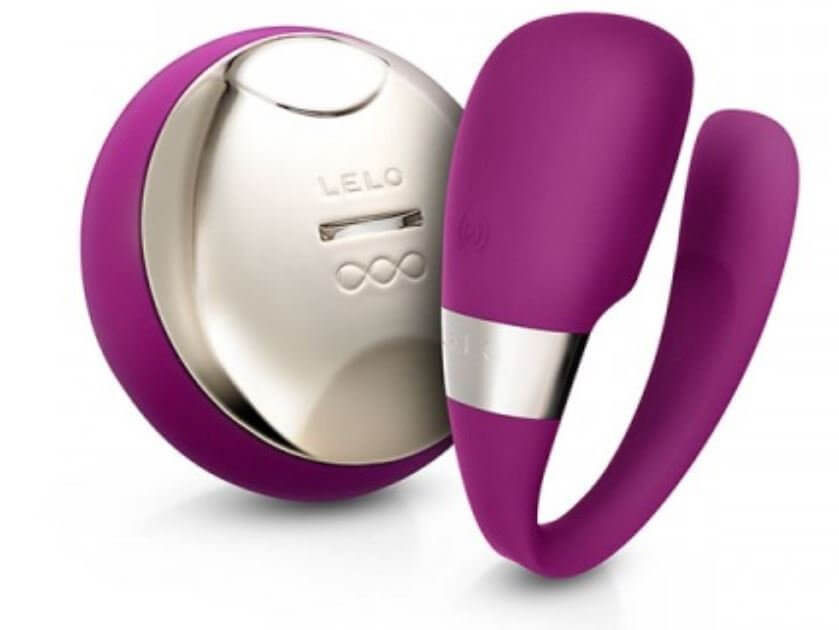 WHAT I LOVE ABOUT IT:
The LELO TIANI 3 (use code LAURA15 for 15% off) has a curved, flexible shape, designed to hit all the right places by offering external clitoral stimulation, as well as one arm that stimulates internally, designed to reach that elusive G-spot. It is also remote-controlled to easily adjust for dual pleasure!
Both partners are able to experience the vibrations, which is great for promoting a seamless connection. I recommend it as one of the top vibrators for pelvic floor physical therapy for its trust-building and partner-soothing benefits. The LELO TIANI 3 can also be used for solo play in tandem with another insertable toy.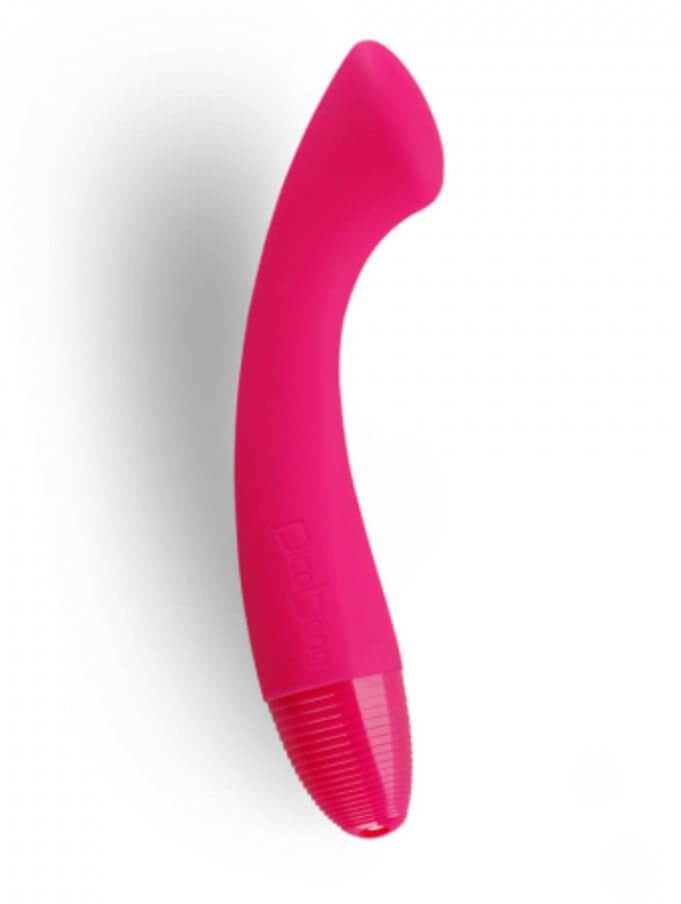 WHAT I LOVE ABOUT IT:
PicoBong's Moka is a cost-effective and versatile toy. This vibrator is designed specifically for G-spot stimulation, however, the design is similar to that of the GIGI 2 above, with a wide flat end that makes it great for clitoral stimulation as well! It can be used comfortably in solo or partner play, and a wide range of positions.
The Moka is battery powered, which makes it a more cost-effective option, however, it has a whopping 12 vibration settings to give you more options to find your pleasure.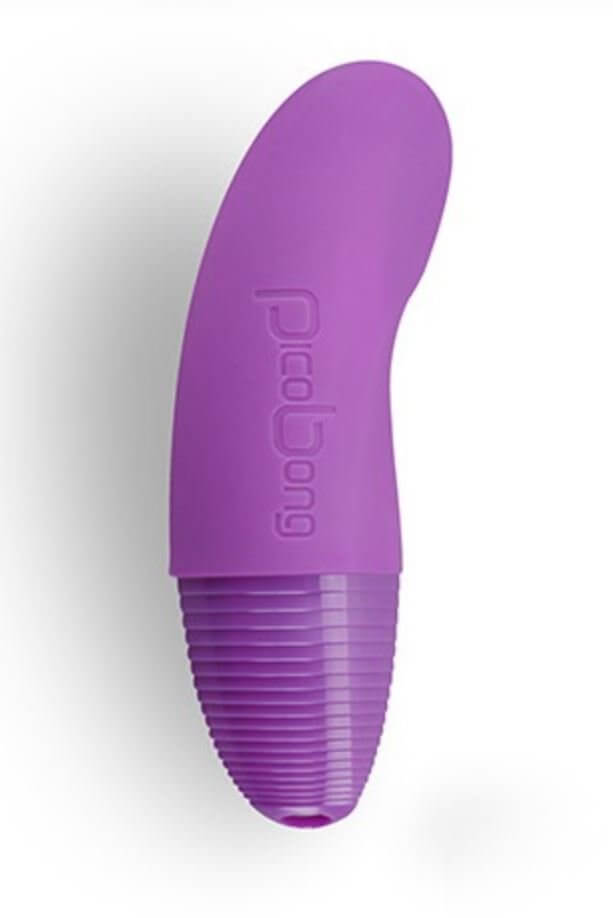 PicoBong's Ako (use code LAURA15  for 15% off) is small enough to fit in the palm of your hand! Making it a more discreet toy, perfect for solo or partner play. It's so small it can fit just about anywhere too! Use it in the bedroom, keep it in your bathroom drawer, carry it in your purse, or tuck it into the secret pocket in your suitcase.
The Ako is comparable to the SIRI 2. While Ako offers a more rounded shape and different control interface, it does not offer the sound-controlled vibrations available with the SIRI 2. Another battery-powered option, the Ako brings many of the same benefits as the SIRI 2 without the higher price tag.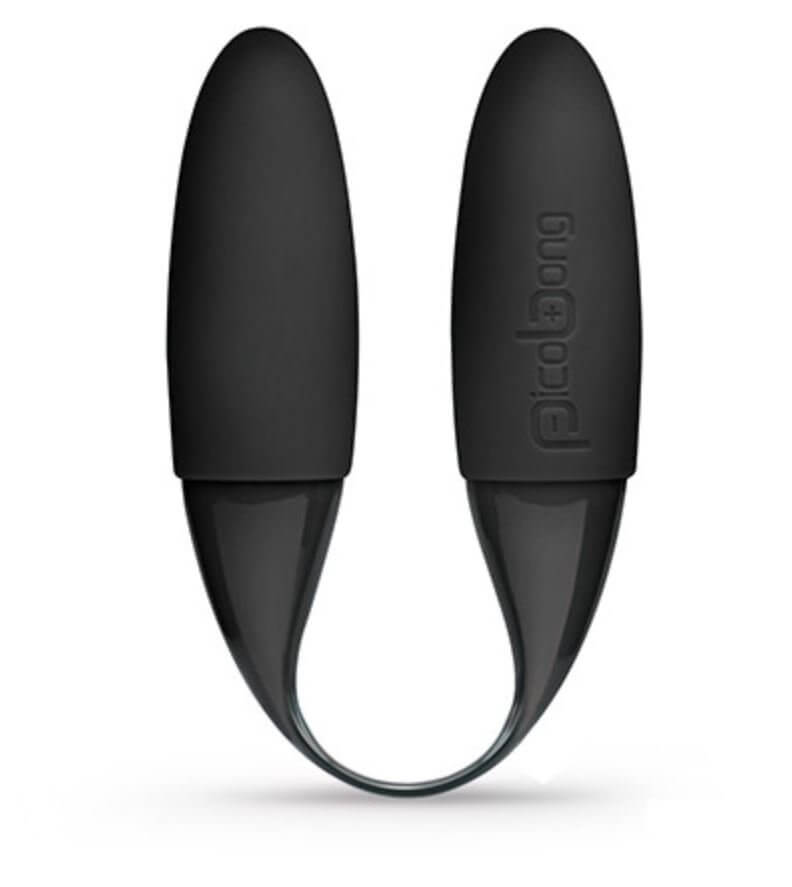 WHAT I LOVE ABOUT IT:
PicoBong's Mahani is a more economical option to the TIANI 3. Designed with two tips for internal and external use, each with its own motor, the tips can be set to vibrate in sync or independent of each other, giving you an array of options for treatment and play.
The Mahana 2 design is slightly different, so some couples may find it to be more comfortable, and being battery powered helps give it that lower price tag.
Seeing a Professional for Pelvic Floor Dysfunction
Although you may be tempted to solve the problem yourself by using at-home methods to treat your pelvic floor dysfunction, it is highly recommended that you see a professional to discuss your personal case and to discover which vibrators for pelvic floor physical therapy will work best for you, if needed.
There is not a singular cause of why you may have pelvic floor dysfunction, but there is a multitude of different factors that could contribute to it, and every person's individual case is different. Often, treatment is most effective when recommended by a professional who is familiar with the signs, symptoms, and best treatments for pelvic floor dysfunction
If you are ready to speak to a professional or want to simply learn more about pelvic floor health, head over to my Instagram! I am passionate about educating and helping you on your personal health journey. Therefore, I'm always available for questions in my DM's, and I also offer a free 20-minute consultation if you are ready to get started!
Some of the links on this page may be affiliate links. Laura Meihofer's LLC is a participant in the Amazon Associates Program and others, as an affiliate advertising program designed to provide a means for sites to earn advertising fees by linking to products Laura organically uses and trusts. If you purchase a product through an affiliate link, your cost will be the same, but Laura will automatically receive a small commission. Your support is greatly appreciated and helps her spread the message about pelvic health!