Vaginal mesh has recently been on blast in the media. Horror stories of women going in for routine procedures and coming out with life changing pain, requiring more surgeries and affecting their future in ways they never could have imagined. Let's delve into what vaginal mesh is, and what it is NOT, and how you can armor yourself for success if you face the decision to proceed, or not, with vaginal mesh.  

WHAT IS VAGINAL MESH?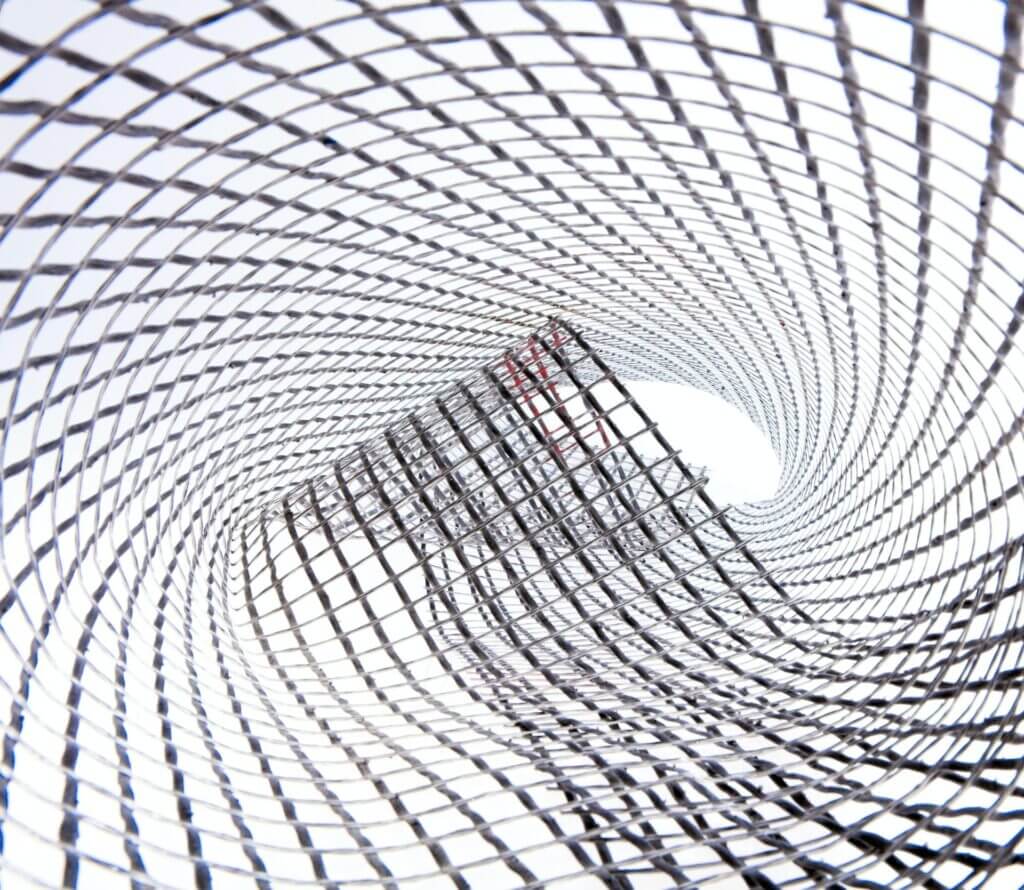 Mesh is used successfully in various applications. Vaginal mesh is commonly referred to by other terms such as: pelvic mesh, bladder mesh, hernia mesh, and it is all the same mesh as any surgical mesh used in other areas of the body. However, transvaginal mesh operations, those in the news, are causing problems for many women, mostly with recalled mesh products.  

WHY IS MESH EVEN USED?
Mesh is used to provide extra support to weakened and damaged tissue. There is permanent, temporary (dissolves), or a hybrid of both. Mesh is made from synthetic materials, animal, or a hybrid. The idea being that your tissue grows within the mesh which will reinforce it making it stronger.
COMPLICATIONS HAVE OCCURRED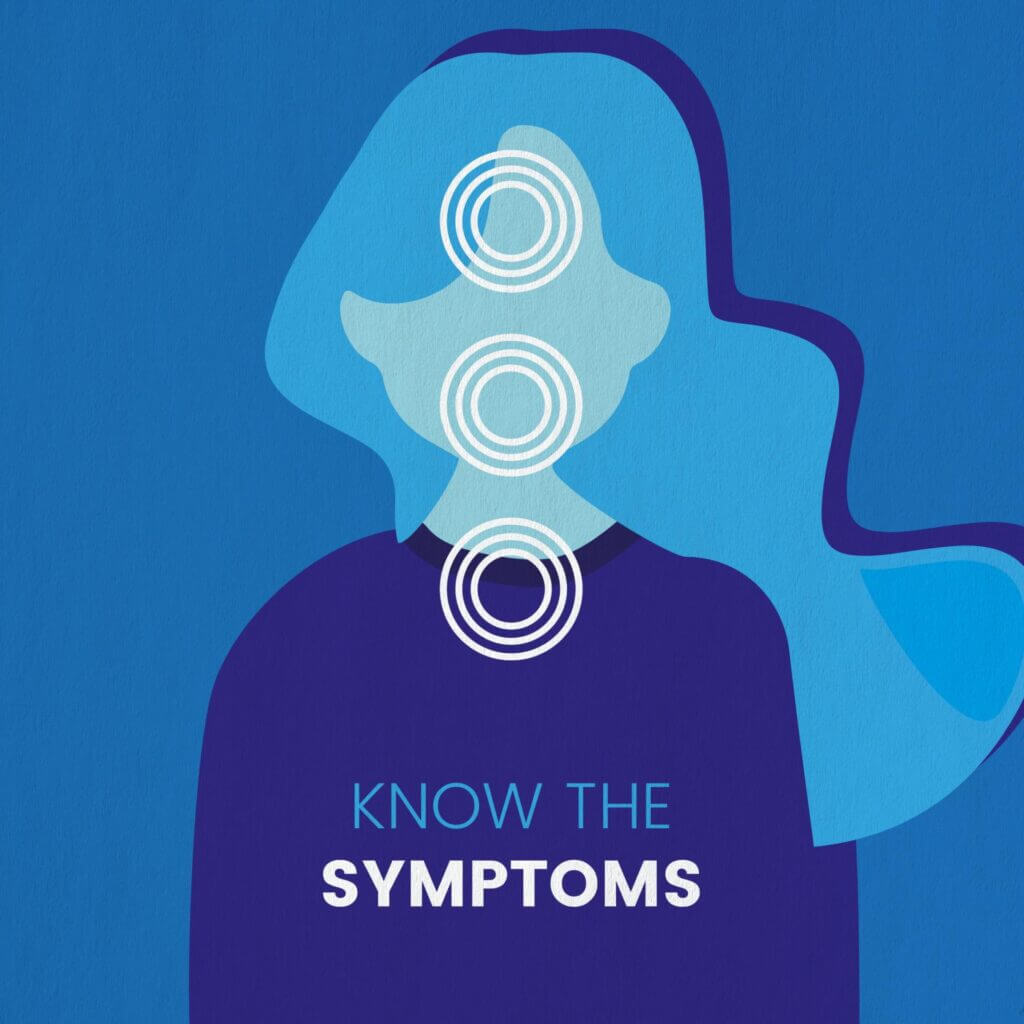 According to UTSouthwestern Medical Center, "Some who have opted for transvaginal mesh surgery to fix their problem have encountered complications, including bleeding, pelvic pain, pain with intercourse and erosion of the vaginal wall."

Many mesh complications like pain, infection, recurrence, adhesion, obstruction, and perforation are commonly associated with recalled mesh products now banned by the FDA.  

KNOWING WHAT TO AVOID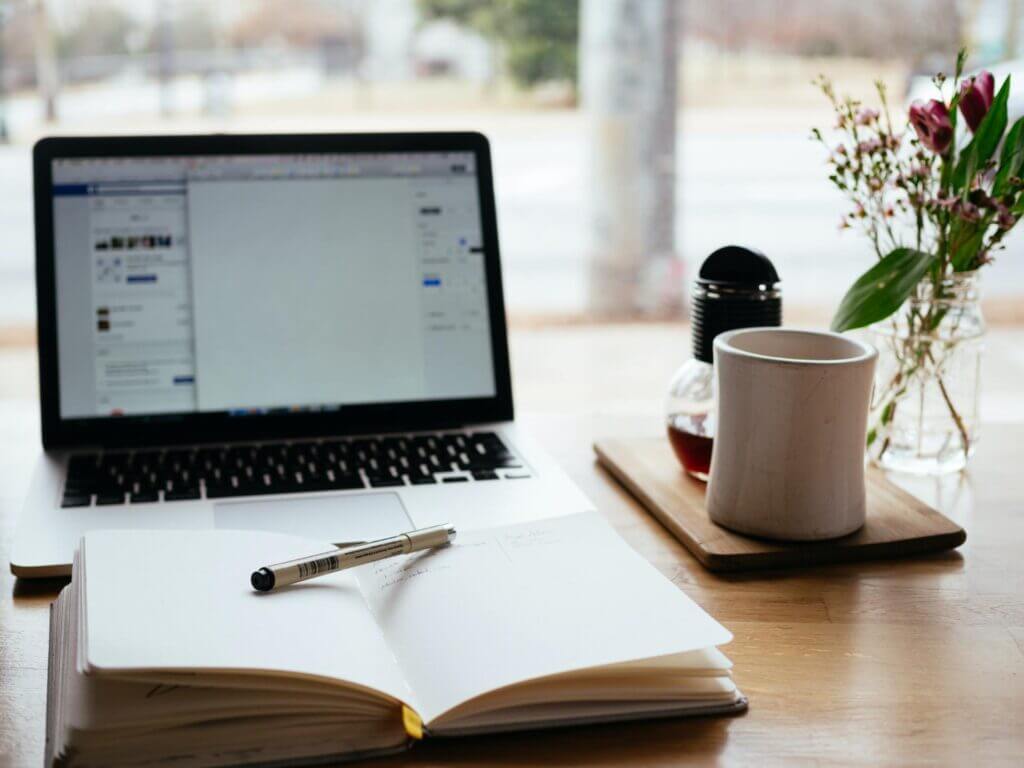 Be informed, do your research, and know what to avoid. I strongly recommend you do not have mesh placed transvaginally!  

ALTERNATIVES ARE AVAILABLE
PELVIC FLOOR THERAPY: Treating the pelvic floor through stretching, retraining muscles, employing manual therapy, etc.

PESSARY: Specially fitted plastic "doughnut" positioned similar to a diaphragm, which utilizes your own pelvic muscles for support
According to Yale Medicine, "It is important to note that the FDA has only stopped the sale and distribution of devices containing mesh used for the transvaginal repair of pelvic organ prolapse." There are two common pelvic floor surgeries which utilize mesh that are not affected by the FDA announcement.

TRANSABDOMINAL MESH PROCEDURE:
Minimally invasive surgery, in use for over 30 years, and well studied. Done by creating a small incision in your abdomen or laparoscopically (small incisions near your navel using a camera) and placing mesh to support the organs.
MIDURETHRAL SLING PROCEDURE:
This surgery has existed for over 20 years and is the most common one used to treat stress urinary incontinence. This surgery in particular hardly faces risk, and any complication can usually be corrected with a second surgery and no further concern. Done by making three small incisions (one in vagina, two above pubic bone) and placing a narrow strip of mesh under the urethra to lift and support it, as well as the neck of the bladder.  

IF YOUR SURGEON WANTS TO DO MESH
It is important for you to KNOW YOUR SURGEON and vet your surgical center. Be able to ask questions beforehand, and plan to. We may not have all the answers, but I can tell you it is important to be an informed patient.
ASK YOUR SURGEON:
Why do you think that?

How many surgeries have you done using mesh?

How many times have you done mesh with this exact procedure?

What have been the outcomes of your procedures?

What are ALL of the alternative options, besides mesh? (including PT, pessary, or other surgical options)
© Laura Meihofer
If you already have mesh implanted and are facing problems, there may be help for you through PT. Seek out a pelvic floor physical therapist near you, or reach out to me!