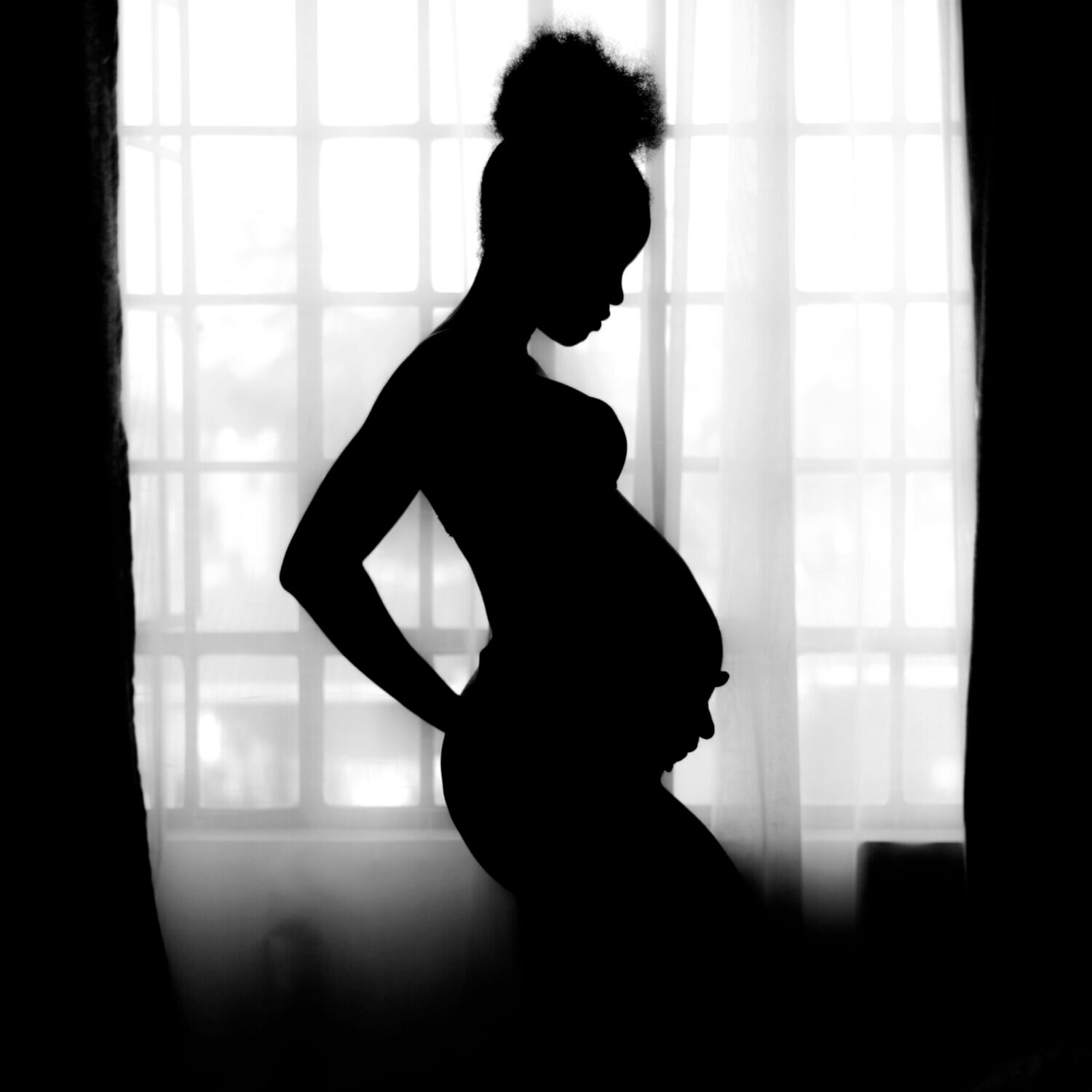 Uncategorized
What Scary BIPOC Pregnancy Concerns Do You Need To Know?
Statistics Don't Lie: Maternal Mortality Rate
Did you know that the Maternal Mortality Rate (MMR) as reported by the Center for Disease control (CDC) has more than doubled from 1897 to 2016? And what is even more staggering is that this MMR rate for a White person is 13 deaths per 100,000 live births yet for a Black person that number is 42 per 100,000 live births. That means that a person of color is 3.3x more likely to die from pregnancy-related causes!
Real Life Example for BIPOC Pregnancy Concerns
In fact, we almost lost one of our tennis phenoms, Serena Williams, after she delivered her daughter, Olympia, and suffered complications as a result of her cesarean. She requested certain tests, and initially her medical team discredited her. After being a persistent self-advocate , she received the medical tests she had requested and was able to get the necessary treatment. Had she not been the multimillion dollar, world champion, amazing goddess that she is, I am sure this story would have ended differently.
Check out the video above to learn how you can decrease this mortality rate with super simple steps that you can take at any point in your preconception, prenatal or postnatal periods!
Some of the links on this page may be affiliate links. Laura Meihofer's LLC is a participant in the Amazon Associates Program and others, as an affiliate advertising program designed to provide a means for sites to earn advertising fees by linking to products Laura organically uses and trusts. If you purchase a product through an affiliate link, your cost will be the same, but Laura will automatically receive a small commission. Your support is greatly appreciated and helps her spread her message!