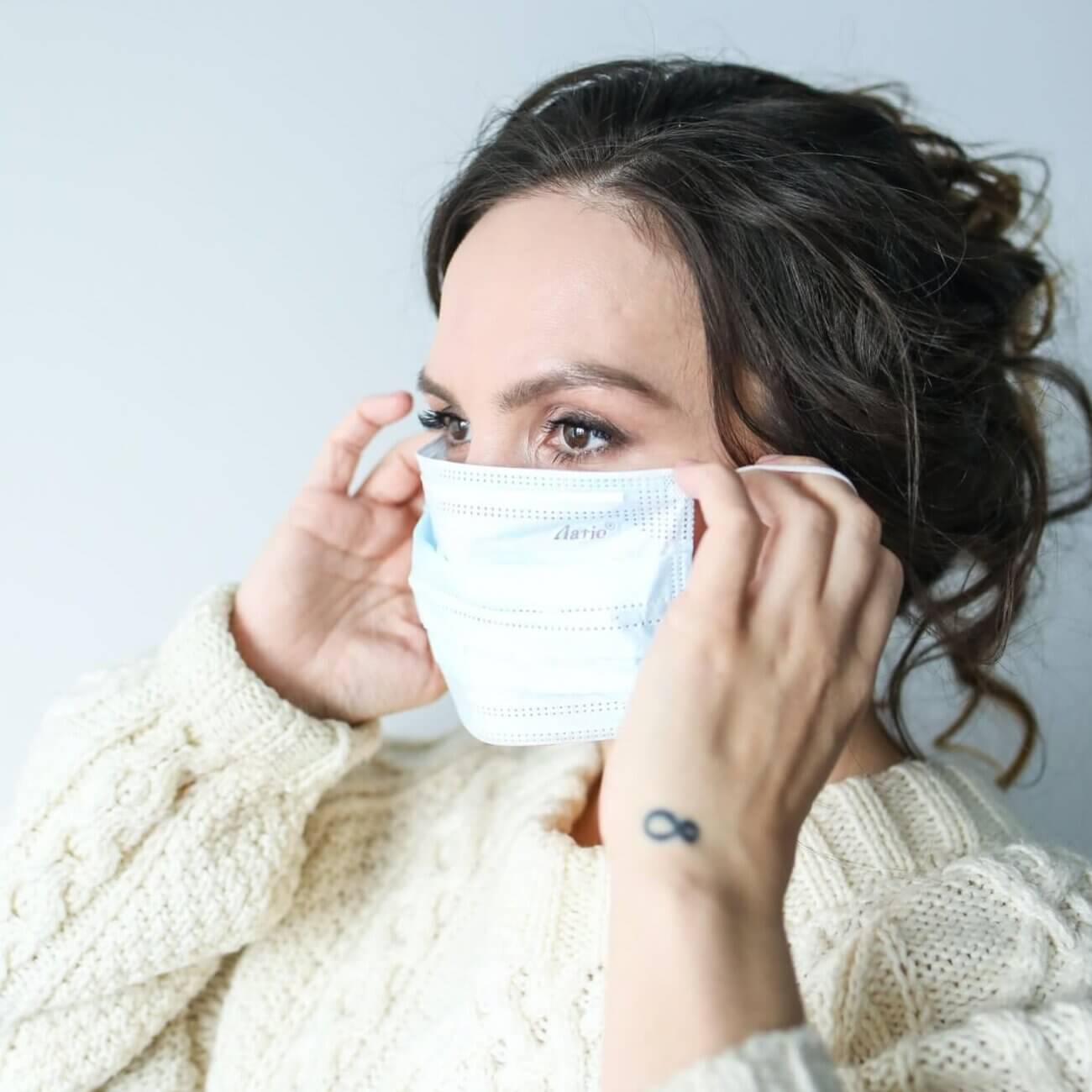 COVID-19, commonly referred to as coronavirus, has had a hard impact on the world. I cannot believe I am even typing that phrase, "the world". I'm sure many of you are feeling stressed, and reeling from the sudden change and the global effect. In the US, as more and more states have issued Shelter-in-Place and Stay-at-Home orders, the stress continues to mount.
In my line of care, my heart especially goes out to all those facing pelvic floor concerns. Of whom many have vital therapy appointments, treatment plans, or even necessary surgeries being cancelled, or even delayed for an as yet undetermined period of time. The struggle of the unknown is a stress all on it's own. It is so vital that we follow all orders, the information being given by Anthony Fauci, and that we send all personal protective equipment to the front lines. Flattening the curve is extremely important, so the best thing we can do is find ways to support one another during our quarantine. I want to help you focus your mind forward, and care for that pelvis in the best possible way during this time.
As I myself am working out at home, I find myself thinking of the many women who are trying to keep their exercises going at home, but have no clue where to begin with how to modify the exercises. During this crazy time it can feel like there is no hope. It can feel like no one is there to help you, everything is just being taken away, or that you don't have a path to wellness available to you at all right now. Well I am here to say I have solutions a plenty!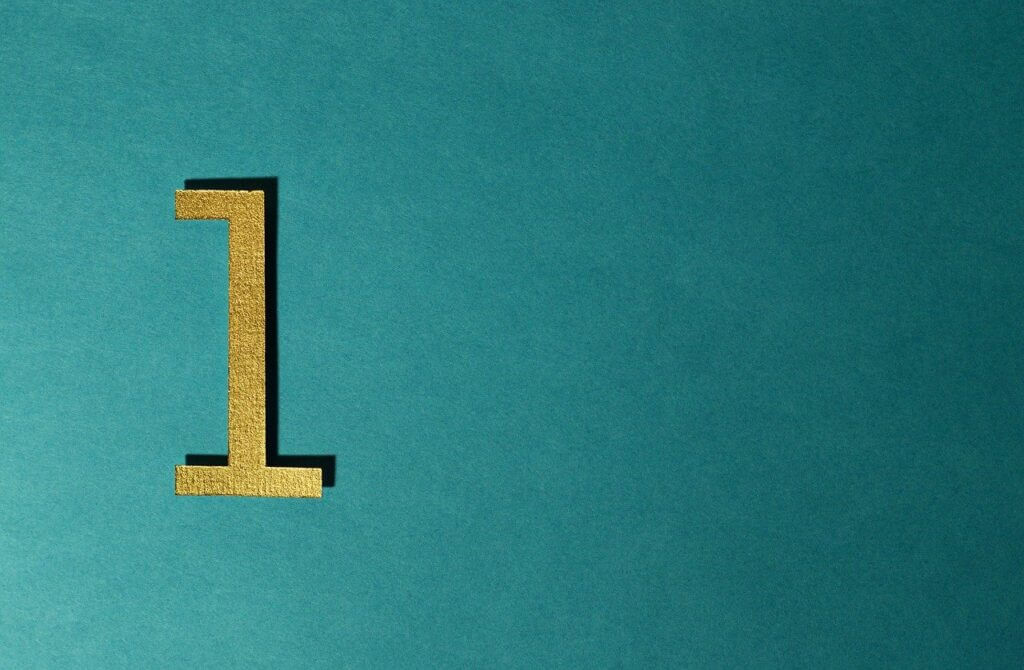 The most important thing we can do is to find ways of supporting one another during this quarantine. I will be available to communicate with you directly, via the private

Clitoris Collective Facebook Group

. There is also a group moderator available, who will be popping in every day, to answer any questions as soon as possible. This is a private way to get real education on these matters. So start sending any questions that you have, many of us will have the same ones, you aren't alone! I want to be sure you are supported while we are mitigating the impact of this virus together.
To add a fun element, we will also have live events available (pssst! Like giveaways!). Make sure to join the group to be a part of it, just follow the link above!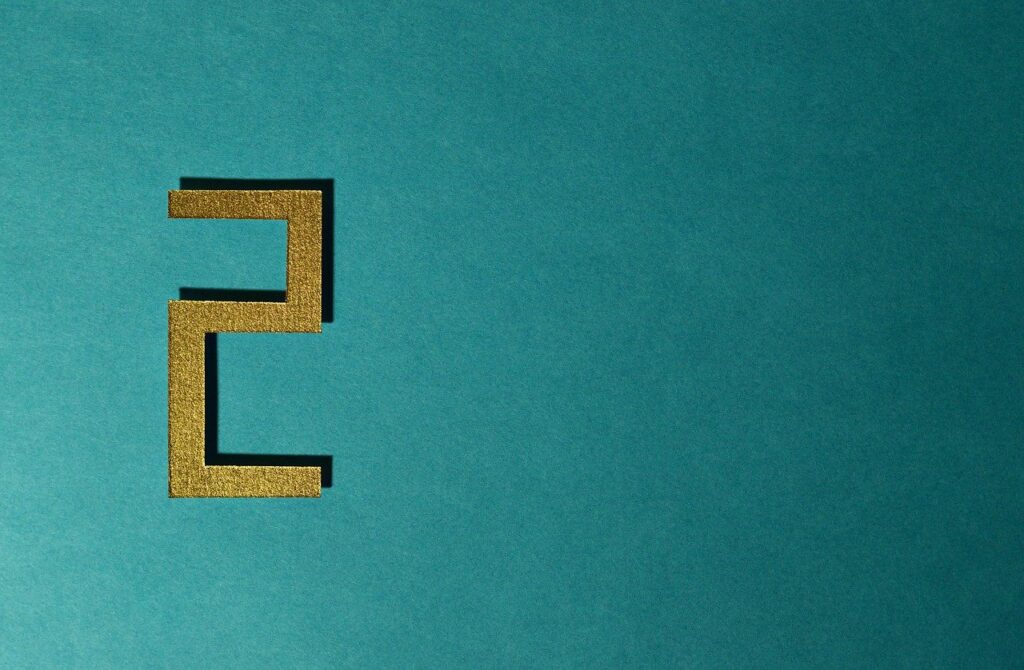 There are so many of us, that are now working from home when you did not before. You're not moving around to and from work, or around your workplace building anymore. Maybe you were set up for a healthy work life at the office, maybe you weren't, but right now is the perfect time to put some thought into how you are spending your workdays. These
7 desk tools
are great resources to help keep you healthy throughout your workday, and reduce the tension created by a more sedentary lifestyle.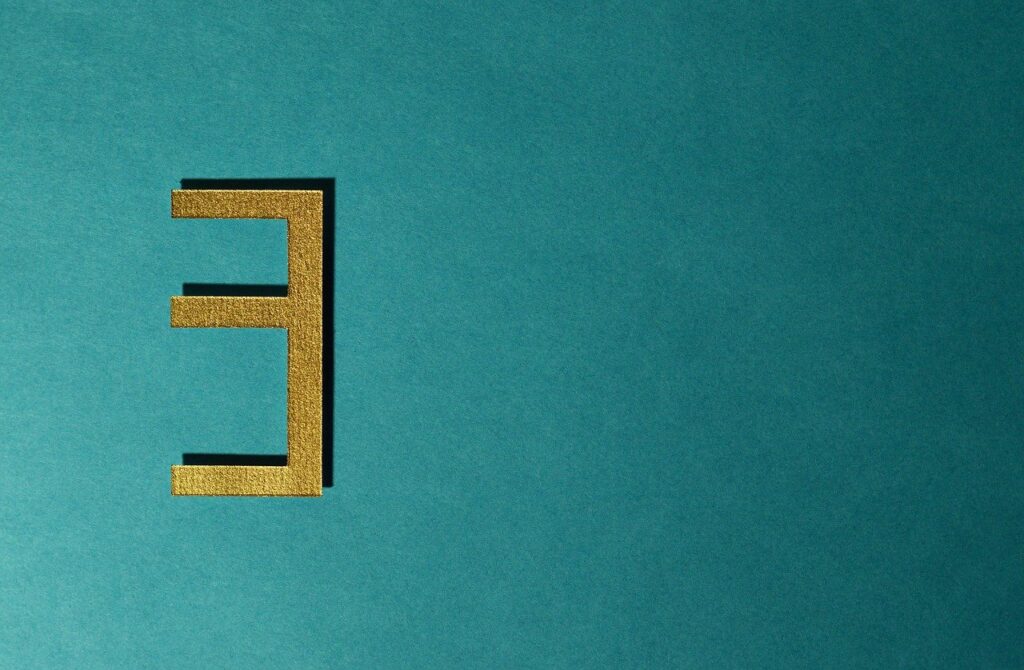 It is so important to incorporate movement into your life, especially being stuck in quarantine, or with a Stay-at-Home order in your area. I'm sure many of you are struggling with the loss of treatment as well, either via surgery, closed therapy centers, cancelled appointments, etc. Try these 3 steps to get moving, stretching, and seeking relief!
Step 1:
Center yourself, find a
mindfulness app
, and breathe through the stress of the day
Step 4:
Repeat, repeat, repeat! 😍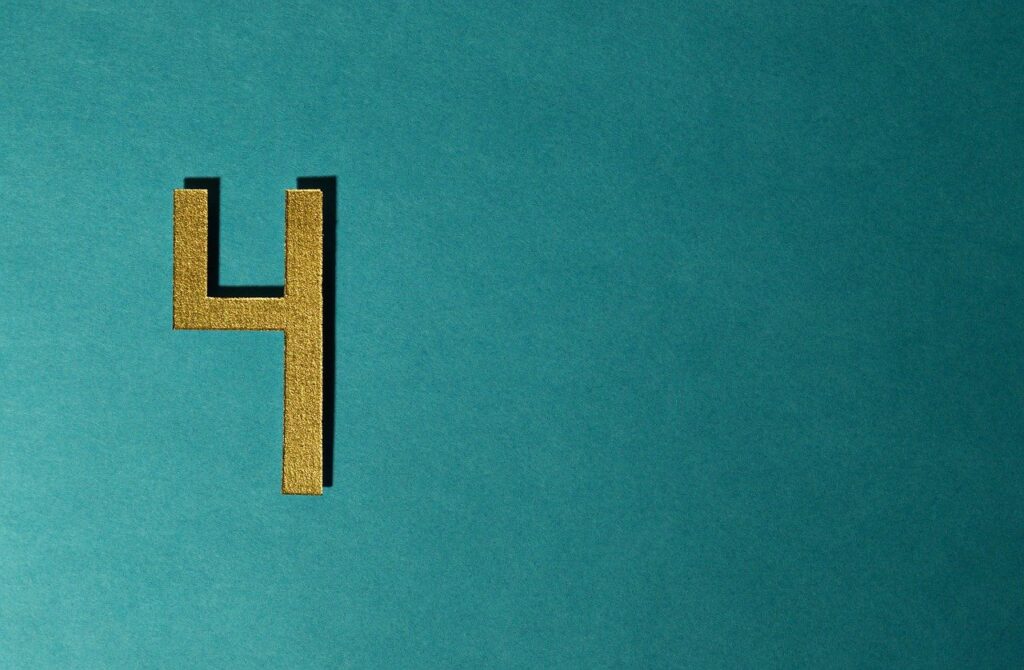 Okay, for real….who needs a massage after all this stress?!! Well….ooh baby, have I got you covered!
Body tension
? Bye Felicia!
Pelvic Floor Tension?
Massage it away!
Looking to take your pelvic treatment a step further, explore these
vibrators for pelvic floor function
that myself and my clients love. The best part? You might even be able to double duty that tool into a toy (see number 6 😜).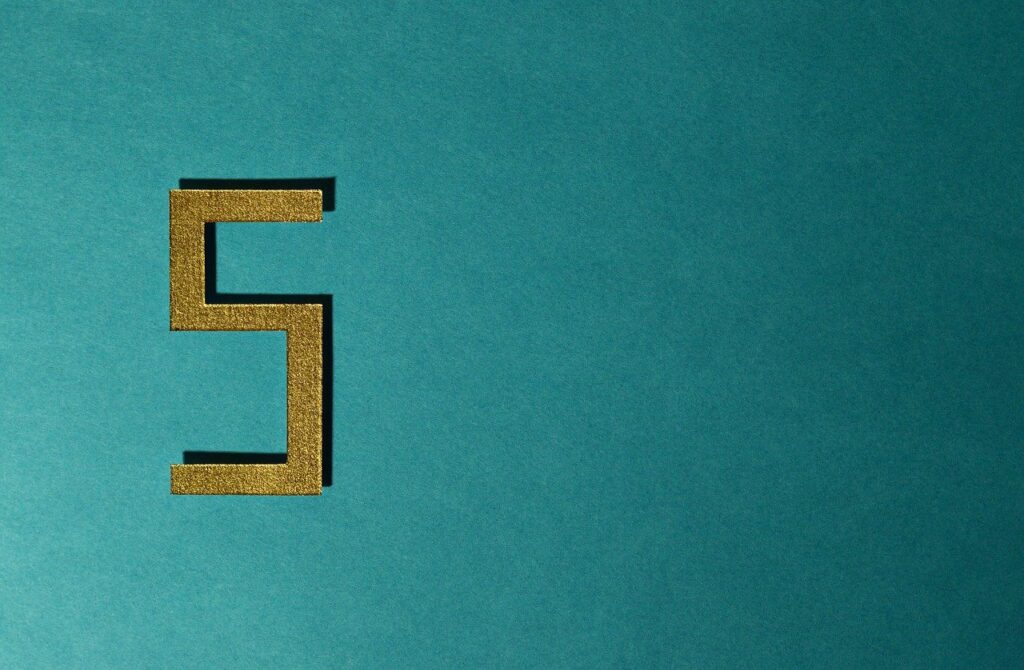 It is important to continue caring for your sensitive pelvic regions during this time. No matter what your struggle, you can still find products for treatment and relief in many places! I have two amazing articles about the benefits of
moisturizer vs. lubricant
, and
vulvar ice application
, in bringing relief to chronic symptoms. These are the tools that can help you to get through this time at home.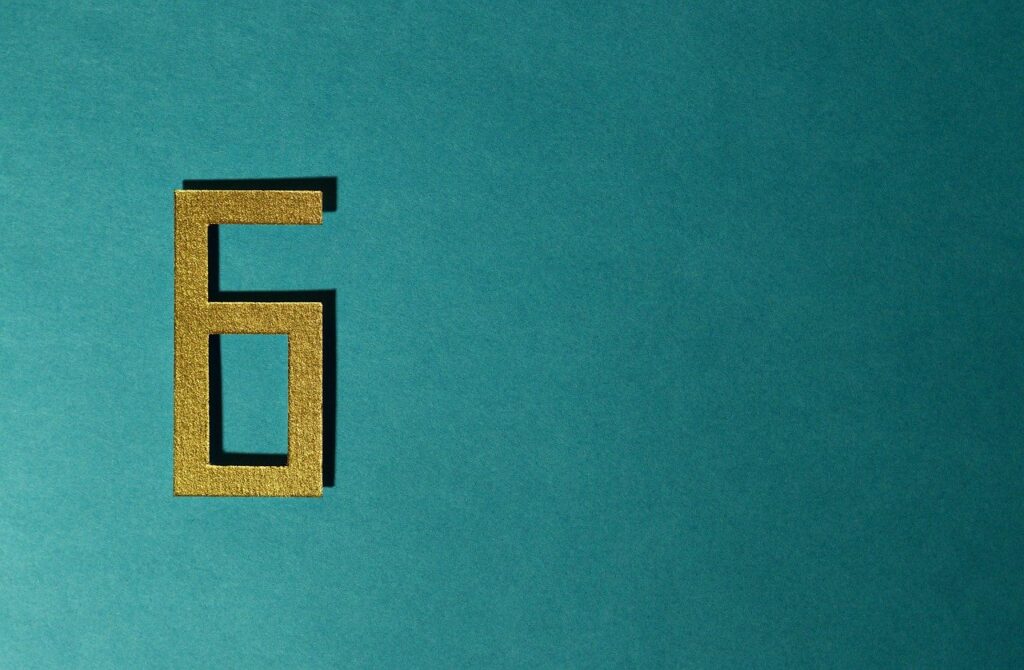 Whether solo, or with a partner, the most important final step to getting through this coronavirus crazy-time is to find ways to enjoy yourself. I'm not saying that there are going to be a bunch of "quaranteens" coming in 2033, but I'm not saying there won't be either! Burn off some calories and some stress relief with one of those vibrators you're already looking at, or try a
partner intimacy aid
!
And remember, if you're going to start playing with toys. Keep them clean, keep it
lubricated
, and communicate with your partner, or your hand, how to reach that sweet spot for your body!
DISCLOSURE: Hi there! – I truly hope you love any product I recommend, I always try them out personally or with my patients. At times, I use affiliate links. You do not pay more, a small percentage of the sale goes to the person who has influenced your purchase. This helps me to continue offering free content. Let me know your experience! All pricing is up to date at the time of posting.