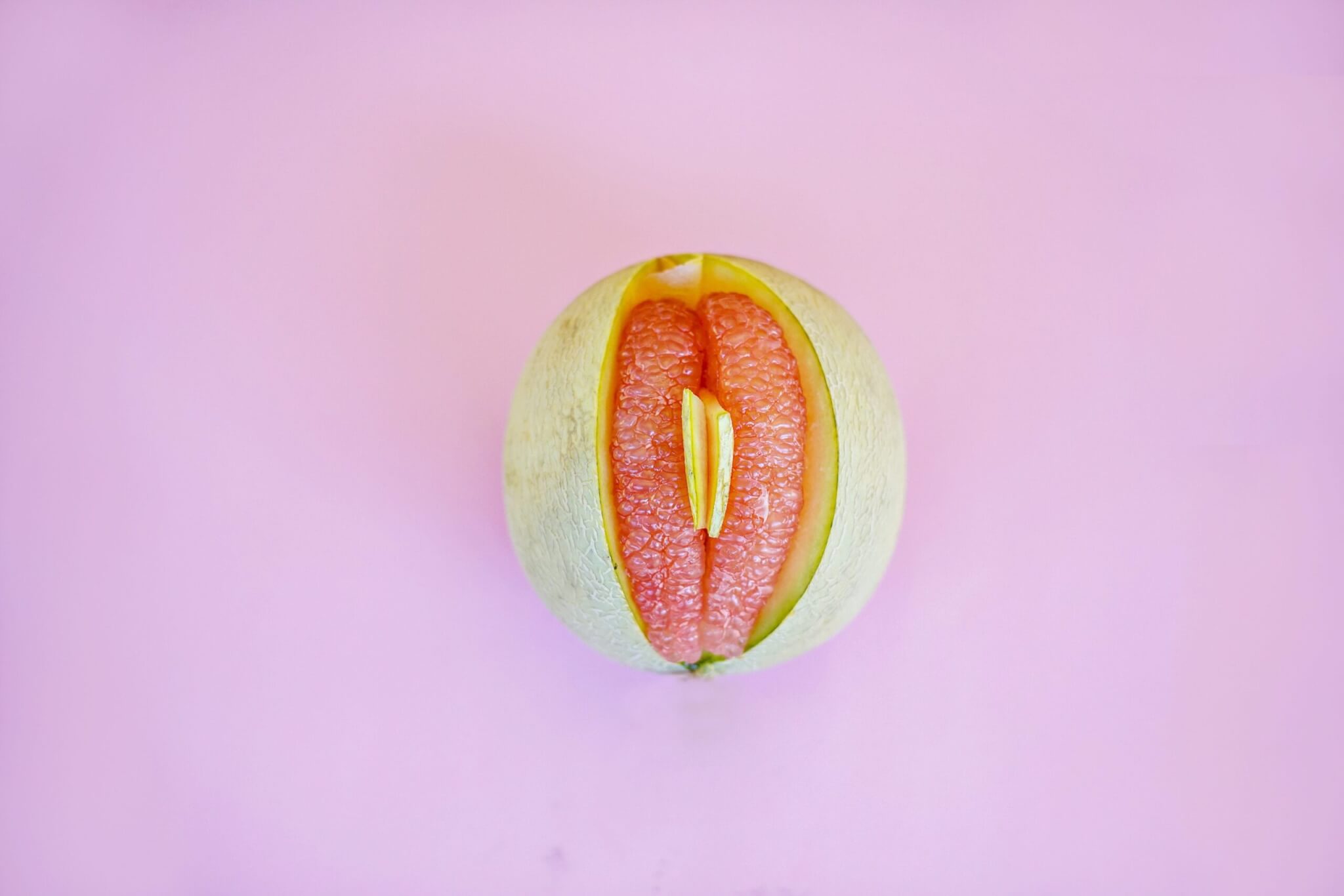 Pelvic organ prolapse (POP) is something that is not talked about, screened for, or treated as often as it should be. Those who experience it may be unnecessarily suffering in silence. You may be able to avoid surgery with Pelvic Floor Physical Therapy if you begin to work with a trusted doctor on a treatment plan as soon as you begin to notice
symptoms of pelvic organ prolapse
.
NOTE: Pelvic organ prolapse most often occurs in individuals with a vagina, but it can also occur in individuals with a penis. For this article, we will focus our discussion on those with a vagina, which includes natal women, transgender women who have undergone genital reconstruction surgery, and trans men who have a middle genital opening.
WHAT IS PELVIC ORGAN PROLAPSE?
"Prolapse" is defined as the drooping of organs into your pelvic floor and can include organs such as the bladder, uterus, vagina, small bowel, and rectum. Pelvic organ prolapse occurs when the muscles and connective tissue (fascia, ligaments, and tendons) of the pelvic floor become weak and loose. This allows the pelvic organs to move downwards within the pelvis and into the vaginal canal.
HOW COMMON IS PELVIC ORGAN PROLAPSE?
The statistics vary on how many individuals suffer from POP, ranging from 3% of women in the United States to 50% of women over 50.
WHAT CAUSES PELVIC ORGAN PROLAPSE?
Pelvic organ prolapse begins with a myriad of causes, but all have one thing in common: they put increased pressure in the pelvis. Some causes of pelvic organ prolapse include pregnancy, labor, childbirth, obesity, chronic cough, constipation, pelvic organ cancers, and hysterectomy (surgical removal of the uterus).
There is also a risk of pelvic organ prolapse for people who genetically have weak connective tissue.
WHAT CAN YOU DO TO AVOID SURGERY WITH PELVIC FLOOR PHYSICAL THERAPY?
You may be able to avoid surgery with pelvic floor physical therapy depending on how severe your symptoms are. Treatment can include a variety of therapies, including:
Kegel exercises

Yogic exercise practices

Vaginal weight training (using weights such as the

Luna Smart Bead Kegel Trainer

)

Pessary (small support inserted into the vagina to provide support)

E-stim (electrical stimulation)

Lower body and core strengthening

Coordination Training

Muscle awareness

Behavioral modifications such as posture training and dietary changes

Toileting training
HOW TO GET ACCESS & AVOID SURGERY WITH PELVIC FLOOR PHYSICAL THERAPY?
Dr. Laura Meihofer's Pelvic Floor Therapy focuses on helping patients understand the source of their condition, find balance and retrain their pelvic floor muscles to regain control of their bladder functions. Patients will learn techniques and products to relax or strengthen pelvic floor muscles so they can potentially avoid surgery with pelvic floor physical therapy.
Want to consult with Dr. Laura Meihofer? Book a FREE 20-minute consultation HERE.
(P.S. If you have any questions about how to avoid surgery with pelvic floor physical therapy, head over to Instagram and connect in the DMs!)
More content you may like: 
Some of the links on this page may be affiliate links. Laura Meihofer's LLC is a participant in the Amazon Associates Program and others, as an affiliate advertising program designed to provide a means for sites to earn advertising fees by linking to products Laura organically uses and trusts. If you purchase a product through an affiliate link, your cost will be the same, but Laura will automatically receive a small commission. Your support is greatly appreciated and helps her spread the message about pelvic health!