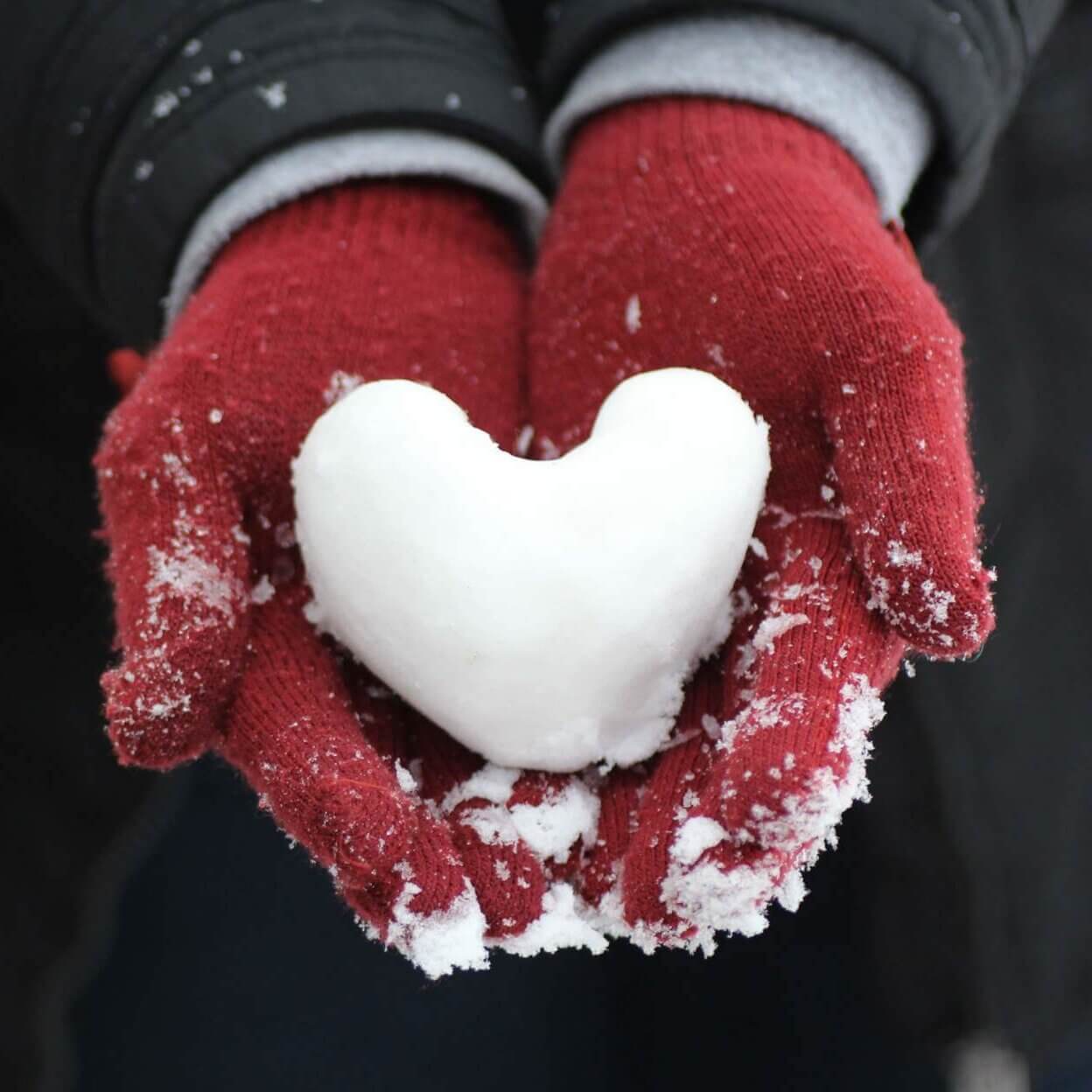 Ice application and heat therapy are commonly used for muscle and tissue injuries throughout the body. Yet, I bet, if someone told you to "go ice your vagina" you might have some questions. Welllll, I'm here to tell you:
GO ICE YOUR VAGINA!!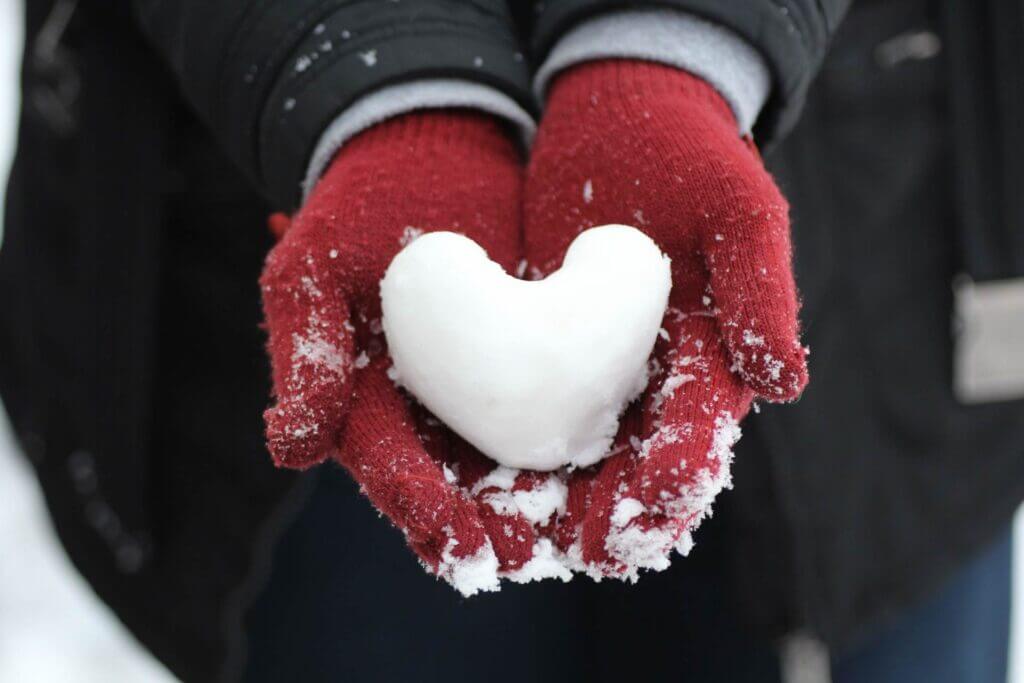 Ice application therapy to your vulvar area for short periods of time can be a powerful pain reliever. Ice application therapy works to numb the surface and tissues and soothe any vaginal itching, burning, pain, irritation, and vaginal inflammation. This can help free your mind of distractions and help you to focus at work, or even help you tolerate sitting, exercise, having sex, or whichever activity you would like to do.
THE VAGINAL ICE APPLICATION THERAPY PROCESS:
Apply ice for 15-30 minutes at a time
After ice application, leave ice off for at least 60 minutes
Repeat as needed up to 6-8 times per day
IF THIS IS YOUR FIRST TIME TRYING ICE APPLICATION:

Make sure to check your skin after 5 minutes! Your skin should be red, not pale. If your skin is pale, discontinue icing.
There are a couple ingenious products on the market that can help bring you relief. My patients have had great success with these and I even use some of these myself! What you prefer is really just based on your needs or preferences. Below, I explain the uses for, and differences between these awesome options for ice therapy. If you have any questions about the products or want to share your experience, please reach out to me!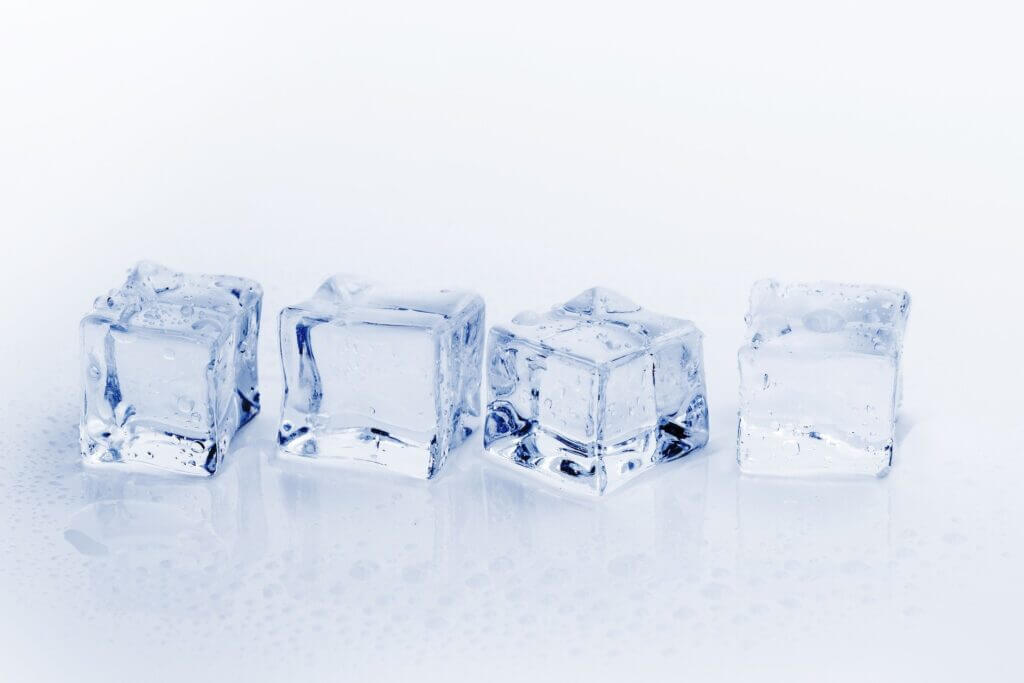 Here are a couple ingenious products that can help bring you relief. My patients have had great success with these, and honestly I use some of them myself! If you have any questions about the products or want to share your experience, please reach out!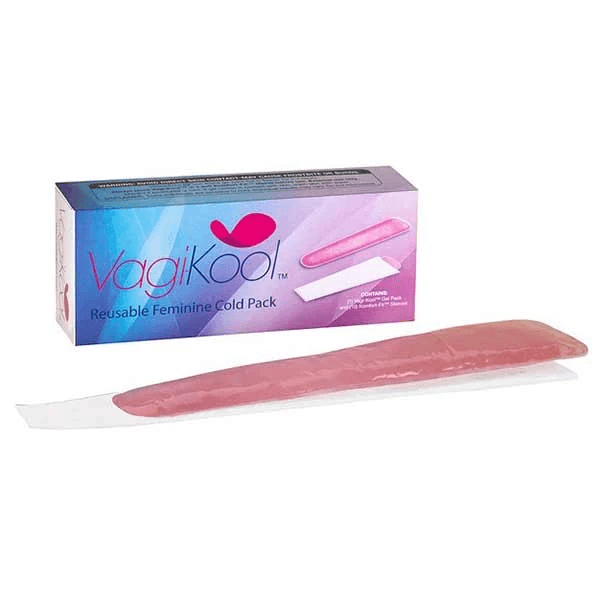 Vagikool came out with this nifty little Reusable Feminine Cold Pack that is the size of a panty liner! Vagikool is a gel pouch that's shaped similarly to a pad and is placed in a reusable sleeve. The sleeves can be rinsed and reused or discarded if they become too dirty for reuse. The cold pack can actually be worn just like a panty liner as well, so you can go about your business and no one is the wiser! Bringing you vaginal itch relief, to be used as part of your physical therapy regimen, or even if it's just that your vagina feels sore after some extracurricular activities. The pouch sits in your underwear, and easily molds to your body providing a close-to-body connection. Giving you a high level of comfort and mobility while delivering targeted, discrete ice therapy directly to that beautiful vulva. Self care comes in so many forms, and there are so many individual comfort levels, I love this product because it provides an easy level of comfort, while still being specifically designed with vaginas in mind!
10 reusable sleeves & 1 ice pack for $24.95 + shipping
(use code "

18751

" for 5% OFF your order)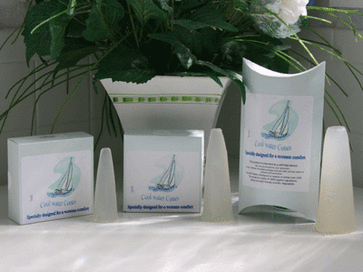 Cool Water Cones are shaped similar to a dilator or vibrator. They are very flexible and made of FDA-approved, 100% all-natural ingredients, designed to allow the cones to be self-lubricating. Simply activate the lubrication by running the cone under water before application. They come in a variety of sizes and are a great option to provide ice therapy internally while simultaneously dilating. They can be kept in the fridge to keep them cool, but are not meant to be frozen in order to keep them flexible allowing for a gradual stretch. This flexibility allows for application to even the most sensitive skin. This makes them a perfect option for patients who are undergoing vulvar cancer treatment, have been diagnosed with vulvodynia or vulvar vestibulitis, post vaginal delivery recovery, genital reconstruction surgery recovery, or even as an entry level dilator to begin your physical therapy journey.
COST :
$15.00 per cone size + shipping (there are also kit options with multiple sizes included)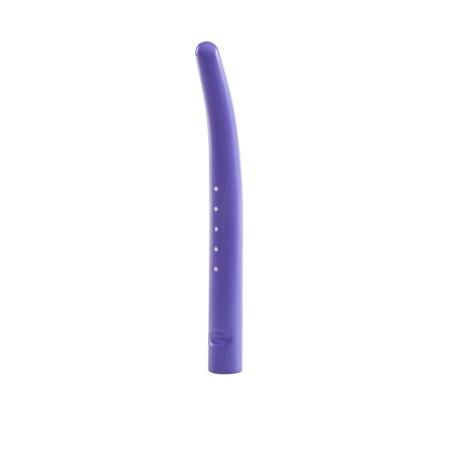 Soul Source has a number of different size rigid plastic dilators available. The smallest diameter dilator at 7/8″ is a great option for vaginal ice therapy. The Soul Source dilators can be chilled in the fridge or used at room temperature, chilling them in the refrigerator is a preferred option for many of my patients even during dilation work because it is so soothing! The rigid dilator is a perfect option for cooling properties throughout the entire vaginal canal. This is a favorite for those going through hysterectomy recovery or going through dilation physical therapy after transition surgery. Those who are working to maintain or increase depth can find they suffer with soreness after exercises or sexual intimacy, a rigid dilator can be a great option for reaching the sorest depths of your pelvic area. Don't feel out of your depth, let these rigid dilators guide your way to incredibly icy relief!
$40.00 + free shipping on orders over $30! (use code "18751" for 5% OFF your order)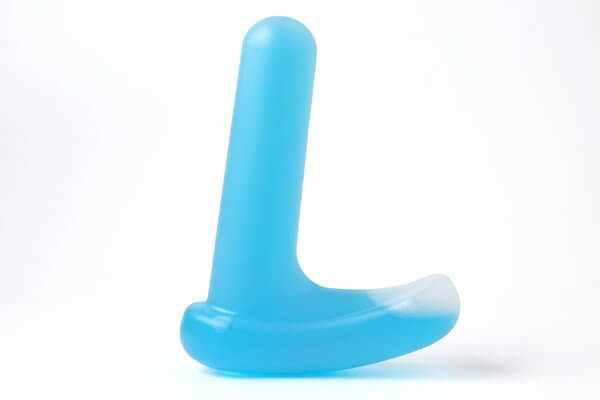 WHAT I LOVE ABOUT IT:
The She*Pak Cooling Kit is a specially designed ice pack for internal and external clitoral tissue ice therapy at the same time. It is meant to be frozen, however if you find that too intense of a cold it can also be placed in the fridge. The unique design and shape of the ice cooling pack allows for discreet wear, hallelujah! It is a more rigid design so you may find some discomfort in certain positions or while walking, however it does allow more mobility than the water cones or rigid dilator options. The Cooling Kit includes: one She*Pak ice pack, a reusable box to keep it clean in the freezer, three lubrication packets, and an instruction booklet. It is also safe to use either a silicone or water-based lubricant of your choice with the She*Pak. This is great for relief of vaginal dryness and itching, vaginal soreness or pain, genital reconstruction recovery, pain with intercourse after menopause, post vaginal delivery relief, or as a cool down after a hot night!
COST:
$42.00 + shipping
Whether you use these products to bring you relief after a fun night of romping, or to relieve symptoms from bodily changes, the benefits are the same. Bringing you sweet relief that doesn't interfere with your everyday life!
Extra References
VIDEO: Why We Should ALL Be Using Lube
The Difference Between Lubricant and Moisturizer
DISCLOSURE: Hi there! – I truly hope you love any product I recommend, I always try them out personally or with my patients. At times, I use affiliate links. You do not pay more, a small percentage of the sale goes to the person who has influenced your purchase. This helps me to continue offering free content. Let me know your experience! All pricing is up to date at the time of posting.