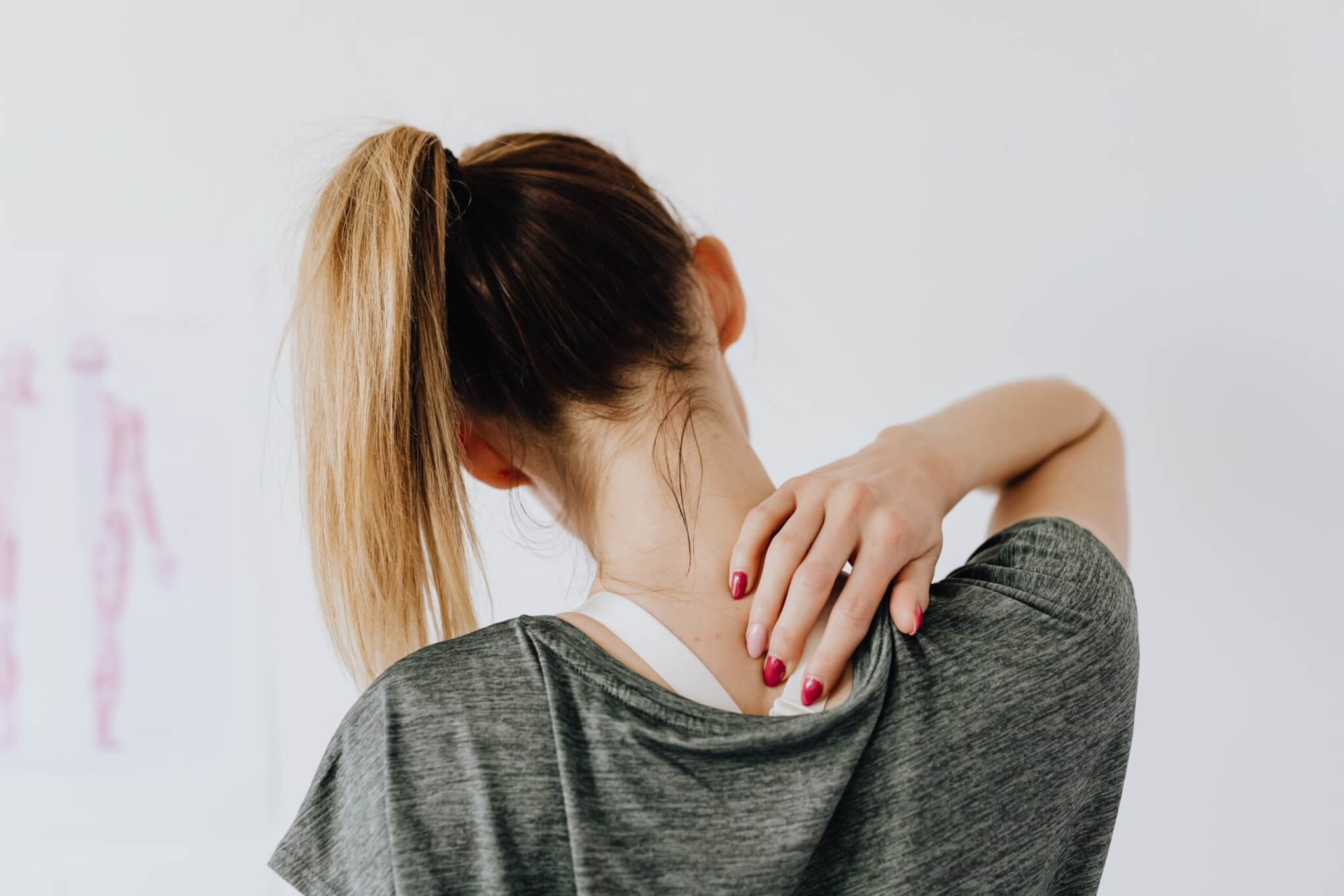 Body tension is a concern that MANY people face, but especially those who have persistent pain, increased stress, a sedentary or conversely a highly active job. To address this tension and pain people often seek out physical therapy treatment. During your physical therapy sessions you can work so hard to achieve and maintain flexibility, motion, and strength, that oftentimes, at the conclusion of treatment, you seem to have more discomfort. This can be discouraging and at times overwhelming, and you may not want to do anything between appointments. Don't fret! This is a normal human experience as our bodies retrain, heal, and grow. There are BIG changes happening!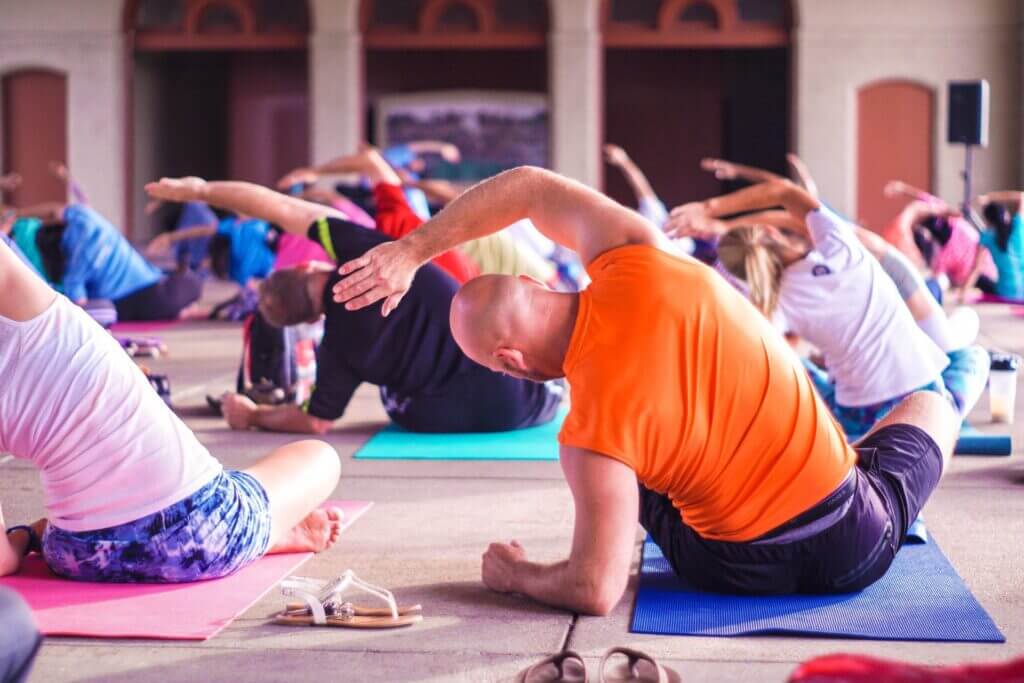 WHAT IS "SELF-TREATMENT"?
There are a couple of things to keep in mind:
This article is meant for the following people: Someone who is searching for information about treatment options they can try, someone I am currently treating, someone being managed by another healthcare provider.
Let pain be your guide! Always sink into your tissues by maintaining gentle, firm pressure. If your pain increases, or you feel odd sensations or numbness, release pressure. Begin again with less force. If you have tried more than twice and are still experiencing pain, stop and speak with your healthcare provider for some guidance on how to adjust your strategy.
Let pain be your guide! I say this twice for a reason. If you are utilizing a tool that is bringing you relief in one area, but increasing pain somewhere else. Please discontinue use until you can speak with your healthcare provider.
Practicing mindfulness during your exercises can help you to deepen that stretch and hold a position through the discomfort.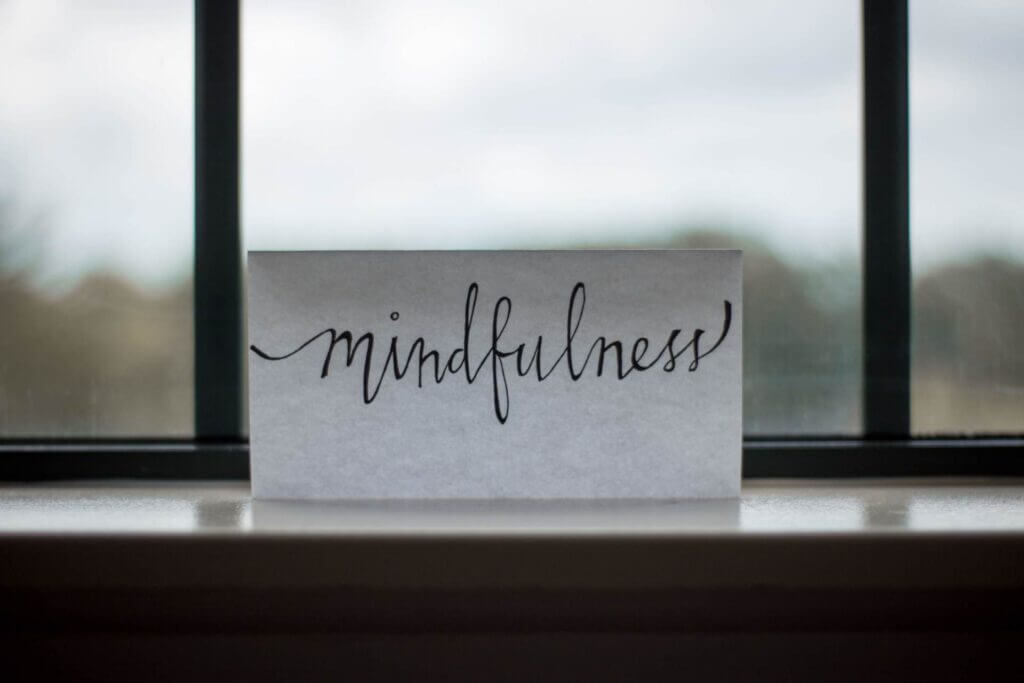 To support you during your healing journey, at home self treatment of body tension and stress, is a necessity. If your provider does not give you specific areas to focus on, I encourage you to ask them for guidance. Feel free to utilize the videos provided on my YouTube channel to gain more information and modification suggestions so that you and your provider can identify some areas in need of a little extra attention. Taking charge of your discomfort, and treating yourself with various self care tools is an empowering experience. Please explore the high-quality products below to bring on your zen!
This set of three massage balls from Amazon is great for any soft tissue massage or joint mobility work you desire. The set comes with: a 2.5-inch rubber lacrosse ball, a 5-inch deep tissue ball and a 2.5-inch x 5-inch peanut roller, and comes with a handy bag to keep everything together. They're small enough to pack in a carry-on or gym bag, or even store away to leave at the office. They're great for increasing spine flexibility, and have the ability to target every muscle from the top of your head to the tippy tips of your toes! The balls have varying densities to help you adapt to any level of muscle pain from surface to deep tissue. I use these for the following muscles: upper trapezius, levator scapulae, paraspinals, quadratus lumborum, hip flexors, piriformis, and for scar mobilization like C-section scars. Take ownership over your body and be your own magic hands!
$28.95 + free shipping for Prime members
QUICK TIP!
Use the massage balls for 3-7 minutes per spot. This can be done daily, or as needed.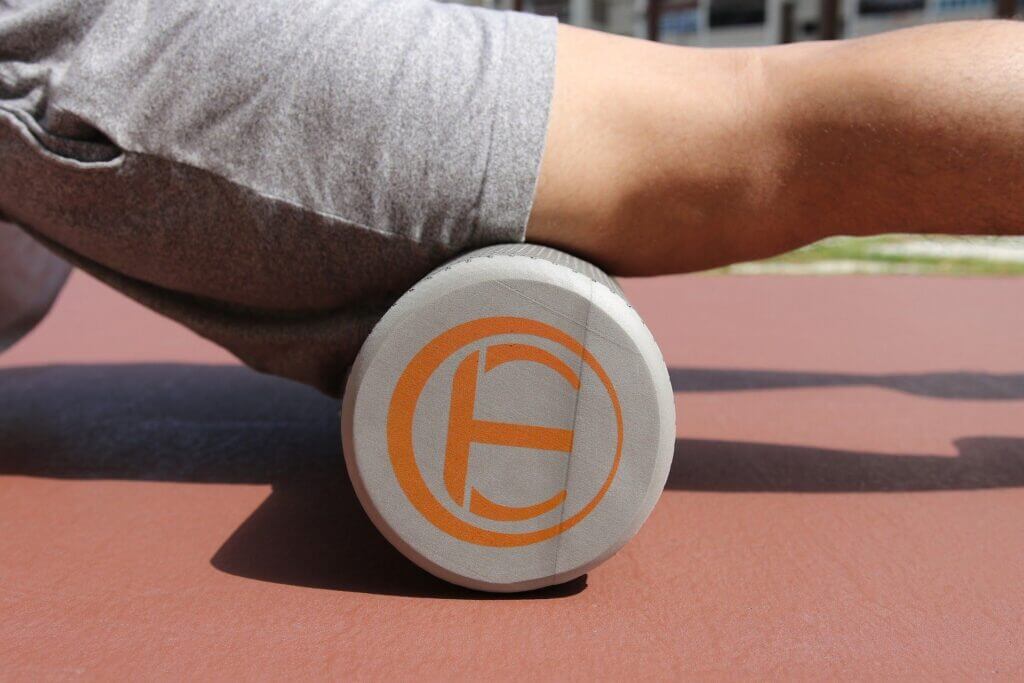 This foam roller from Amazon is another great tool to address your soft tissues and joints. Rollers differ from the myofascial balls in that they allow for pressure to be more widely distributed. I personally find them helpful when treating larger muscle groups such as quadriceps, hamstrings or lats (latissimus dorsi), to name a few. Below is a sturdy construction collapsible or travel roller, however this version is much more cost effective, albeit bulkier. This version is also a solid, dense, yet extremely lightweight construction which may be preferential to the ridge edges of the version below for some people. Also great if you buy two and have a jousting battle in your backyard! Most affordable visit to Medieval Times ever!
COST :
$13.95 + free shipping for Prime members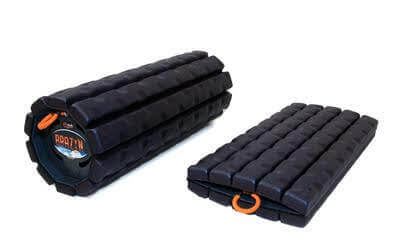 Another great foam roller option, is The Morph from Brazyn Performance Life, as seen on Shark Tank! Made of eco-friendly and strong materials like bamboo and aluminum, and tested at over 350lbs, The Morph is the sturdy yet lightweight, travel friendly option for a foam roller. It easily fits inside a suitcase, gym bag, or even backpack to easily bring your body tension relief even when you're on the go. I use The Morph for my larger muscles, such as my thoracic spine to gain extension, piriformis, gluteal, quadriceps, hamstrings, calves lateral thigh, etc. Foam rollers are a great way to work on mobility, self myofascial release, and downtraining. Keeping you rolling, rolling, rolling, day in and day out!
COST:
$68.00 + shipping and handling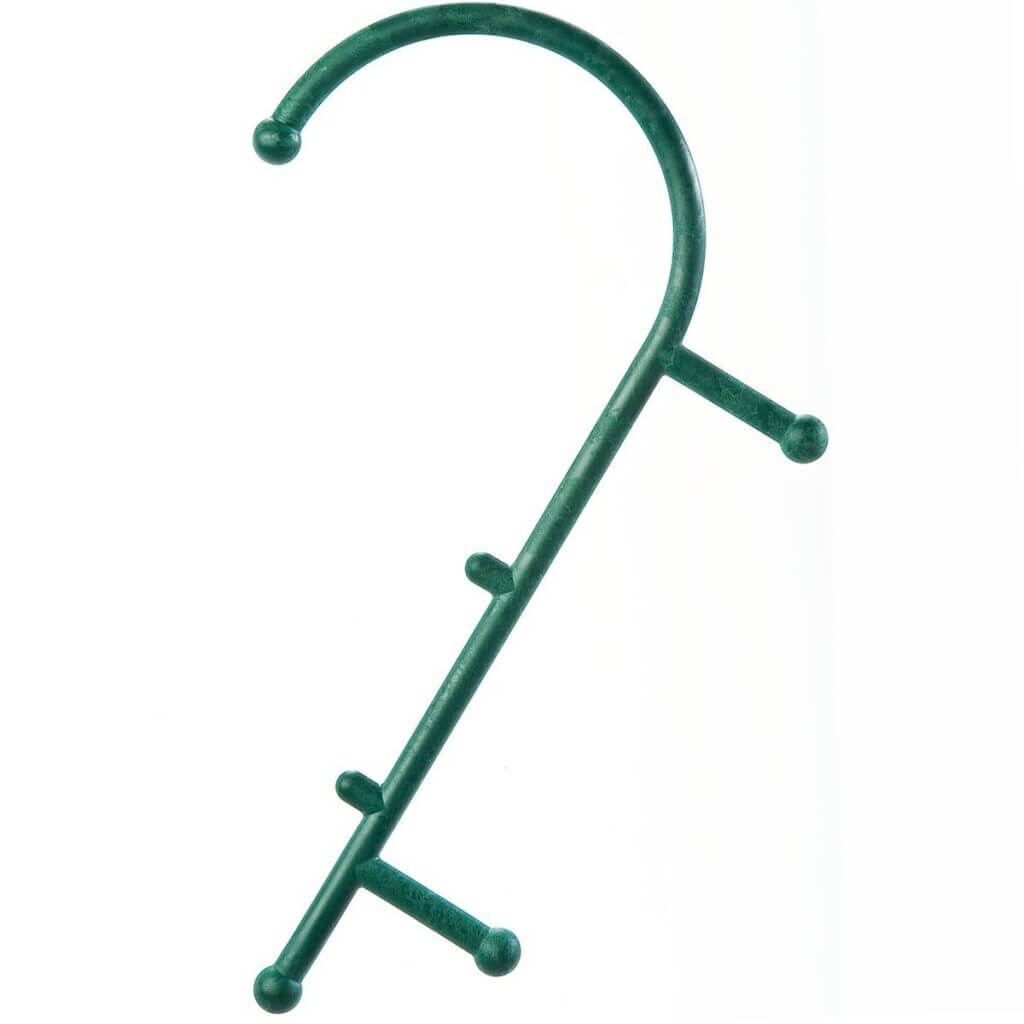 WHAT I LOVE ABOUT IT:
Theracane is pretty obviously shaped liked a cane, with 6 short treatment ball protrusions throughout to allow for treatment of multiple trigger points throughout the body. Apply lotion to the area, gently push the cane into your soft tissues, hold in place for 30-60 seconds to release the muscle, and then keeping pressure applied, gently glide across the skin. Remember to practice your diaphragmatic breathing throughout this process! You can also pin the muscle down as you gently, but firmly move back and forth to mobilize the targeted structure. This is a great product to have at the office or at home to ease areas of tension or pain.
COST:
$31.88 + free shipping for Prime members
Explore a full range of yoga poses and stretches, with a multitude of modifications to assist in releasing your stubborn body tension! Use these resources to design your individualized, daily plan toward healthy movement in your life.
PELVIC YOGA POSES:
VIDEO PLAYLIST: Pelvic Floor Yoga Poses (with MODIFICATIONS)
GUIDE: Pelvic Yoga (with MODIFICATIONS)
PELVIC FLOOR STRETCHES:
VIDEO PLAYLIST: Pelvic Floor Stretches (with MODIFICATIONS)
GUIDE: Pelvic Stretches (with MODIFICATIONS)
Extra References
Zone Training: Your Heart Health Hack
4 Can't Beat Products for Treatment of Pelvic Floor Tension
Va-Va-Voom Vulvar Ice Application Benefits
DISCLOSURE: Hi there! – I truly hope you love any product I recommend, I always try them out personally or with my patients. At times, I use affiliate links. You do not pay more, a small percentage of the sale goes to the person who has influenced your purchase. This helps me to continue offering free content. Let me know your experience! All pricing is up to date at the time of posting.