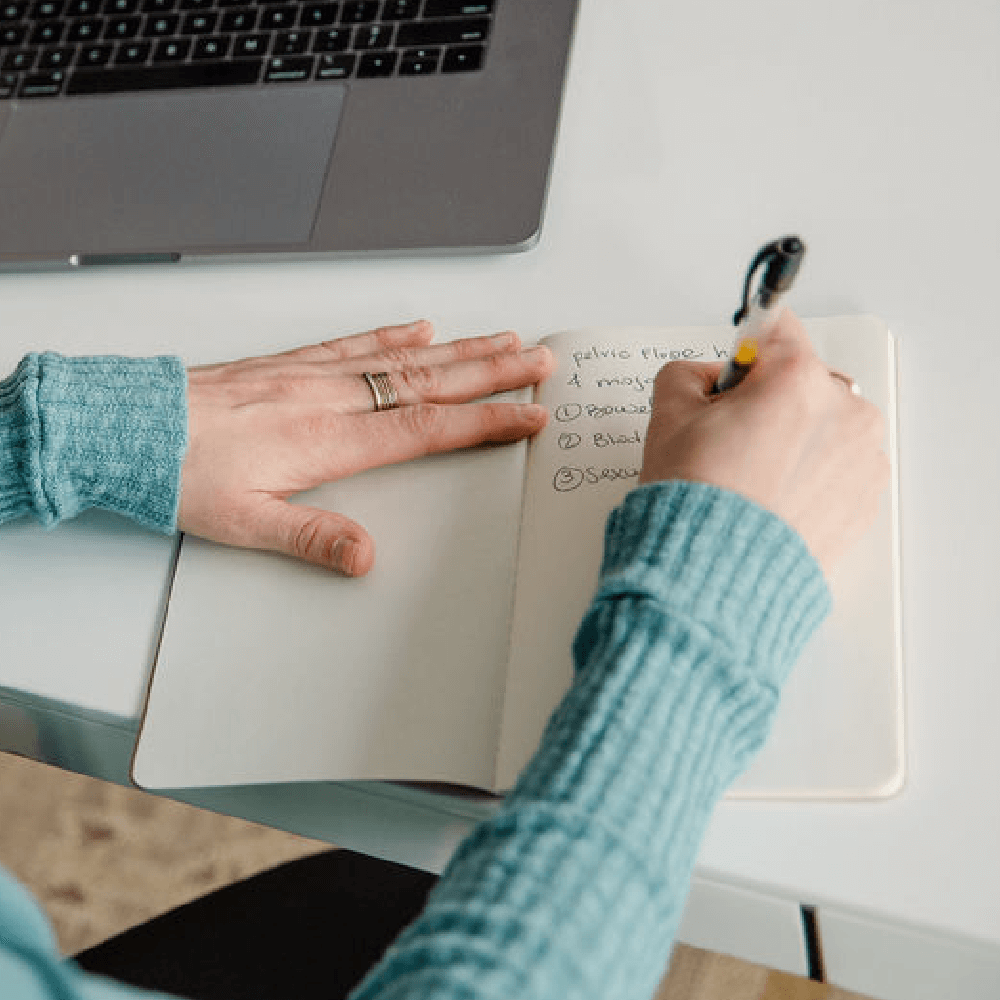 Laura Meihofer is launching telemedicine services! Her services are provided as an out-of-network physical therapist. Utilize the questions below to help you gain a better understanding of your potential for reimbursement from your insurance company. I am happy to help you navigate the process, please contact me with any questions! I will also gladly provide detailed bills, or superbills if required by insurance for reimbursement purposes. 
GET STARTED! 
Set yourself up with your handy-dandy list of questions, reach for the phone, and call the number on the back of your insurance card (usually the member services contact). Speak with a customer service or coverage representative, start at the top and work your way down the list!
I'VE BEEN DENIED?!!
😫 
Many people have questions about how to best advocate for themselves. Insurance companies love to say they are denying coverage, but if you have not met your calendar year benefit limit you will have a couple of courses of action to try and be approved for treatment. 
Get a referral from a primary care provider to present to insurance. 
Most often, a referral from your primary care provider will be sufficient to communicate to your insurance company that your physical therapy treatment is medically necessary. 
Have your provider challenge the decision (your primary care provider or the specialist who referred you). 
If option one does not work, please return to your primary care provider, and/or any specialists you have been seen by, and request that they provide you with information that can challenge the decision of your insurance company. 
Continue physical therapy treatment and pay out of pocket. 
If you can not resolve things with your insurance company in a satisfactory manner, my services are still available without utilizing your insurance. I know that this is not ideal, however, I am here to help you invest in your own future. Reach out for an initial consultation appointment and let's discuss your unique situation! We want to get you back to all the things you love. 😍😍 
THE IMPORTANCE OF ADVOCATING FOR YOURSELF 
Advocating for care can seem daunting, exhausting, and frankly is often a longer process in today's health world than any of us would care for. Many people don't know what they don't know. Am I right?! We are never provided with a list of our options for challenging a decision from their provider or insurance, or even told that we CAN do that! Get ready for a revelation!! I'm here to help you get the care you need and learn how to make that push back to get what you need!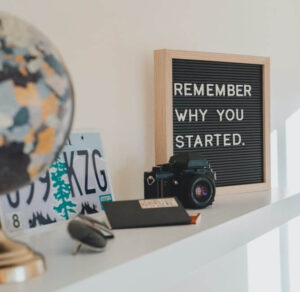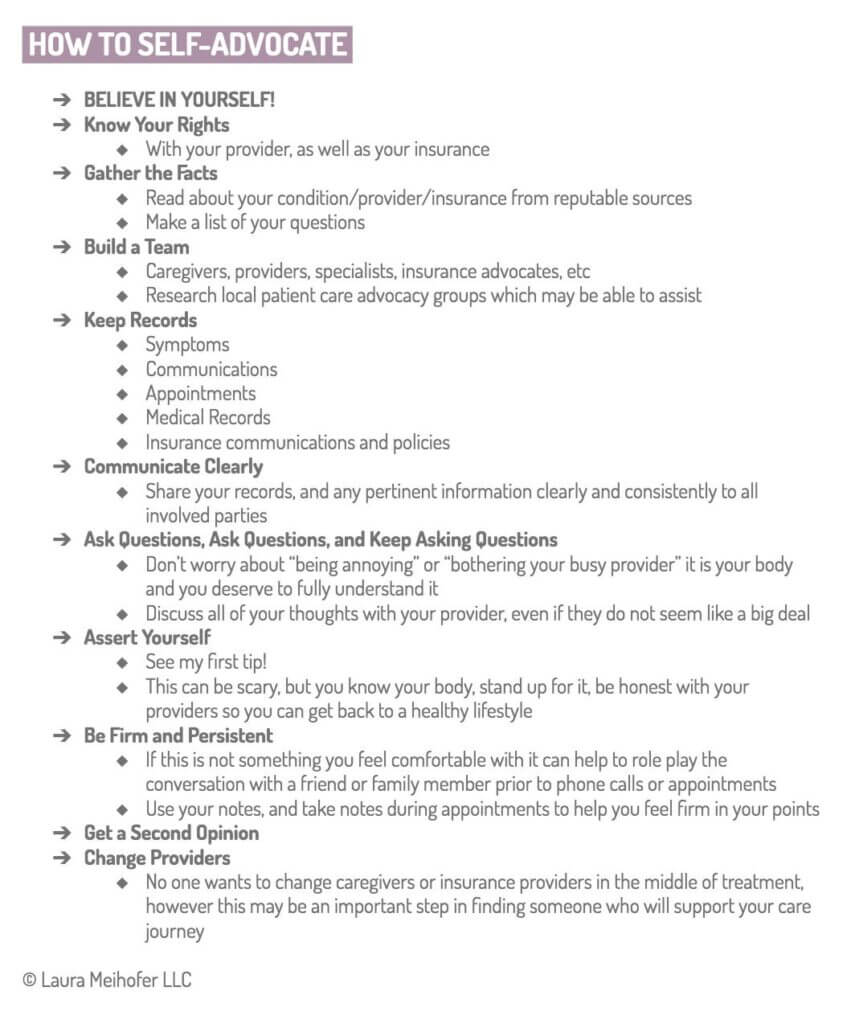 There may be some tough decisions in your future. I sincerely hope these tips make your sailing smoother going forward! I want to provide support and care in many ways. Call your insurance, speak with your providers, but ultimately BEGIN. That is the important step. I'm here, and so is the Clitoris Collective! Join us for support, education, and empowerment!
Or, if you would like to learn more about all things pelvic health, head over to my Instagram! I am passionate about educating and helping you on your personal health journey. Therefore, I'm always available for questions in my DM's.
More content you may like: