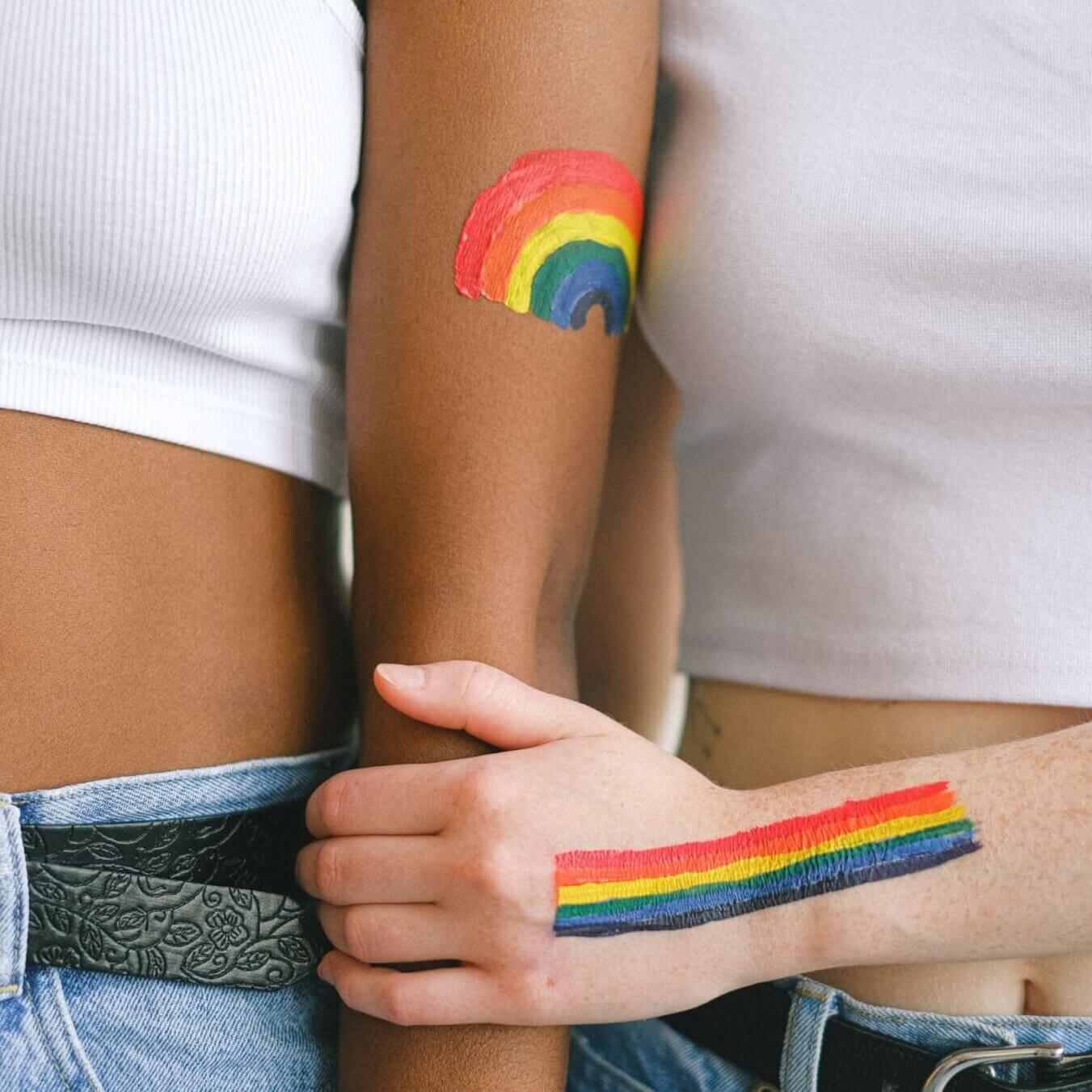 Health and Wellness
We Stand on the Shoulders of Giants: What You Need to Know About LGBTQI History Month
October is filled with many special things, such as pumpkin spice lattes, apple orchards, and, at least in my house, lots of football. Well, October stands for much more than these things as it is also LGBTQI History Month! LGBTQI+ stands for lesbian, gay, bisexual, transgender, queer, intersex, and others. The acronym seeks to include those who do not identify as heterosexual and who have been marginalized by society and the law.
The focus of this month was started by a history teacher named Rodney Wilson with the intention to celebrate and teach others the history of LGBTQI oppression and rights. So consider this school in session.
Pride month, which is in June, was started to commemorate one of the galvanizing events in the history of the gay rights movement called the Stonewall Riots or the Stonewall Uprising. This event occurred June 28th, 1969, and it lasted 6 days. The uprising was named for the location where it all started, The Stonewall Inn in New York City. In 1969 it was illegal to have same sex relations, and those who were suspected of being gay could be harassed or jailed by law enforcement. Additionally, law enforcement would shut down establishments that served suspected or known LGBTQI folks, stating that even the gathering of these individuals was disorderly.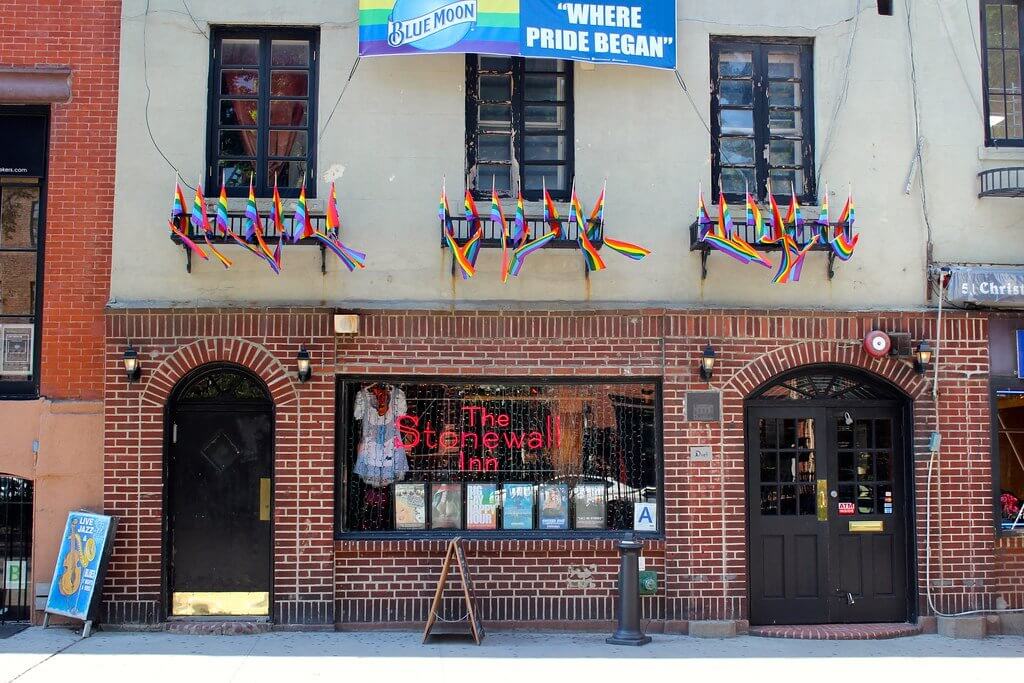 Bars, such as the Stonewall Inn, were important establishments, as they offered refuge and a safe haven to individuals who were discriminated against. Patrons included drag queens, who were often unwelcome elsewhere, and homeless gay teens. On June 28th, 1969, the bar was raided and both patrons and employees were subjected to police brutality. Fed up with the continued harassment, one of the patrons stood up to police, soon to be followed by other patrons, and a 6 day riot, including protests, fires, and extensive violence, ensued.
Though the riots ended, the desire for change was ignited and multiple organizations were created as a result of this horrific event, including the Gay & Lesbian Alliance Against Defamation (GLAAD), Parents, Families, and Friends of Lesbians and Gays (PFLAG), the Human Rights Campaign, and many more. The following year, a march occured to commemorate the Stonewall riots, marking the first gay pride parade with the official chant being "Say it loud, Gay is proud."
Why do I share this? Because LGBTQ people are us! They are the readers of this blog. They include our friends, family, children, coworkers, and the checkout person at the store. And it is my personal belief that we are all part of this large beautiful global community, and through awareness and respect we can create change ! Because EVERYONE deserves wellness.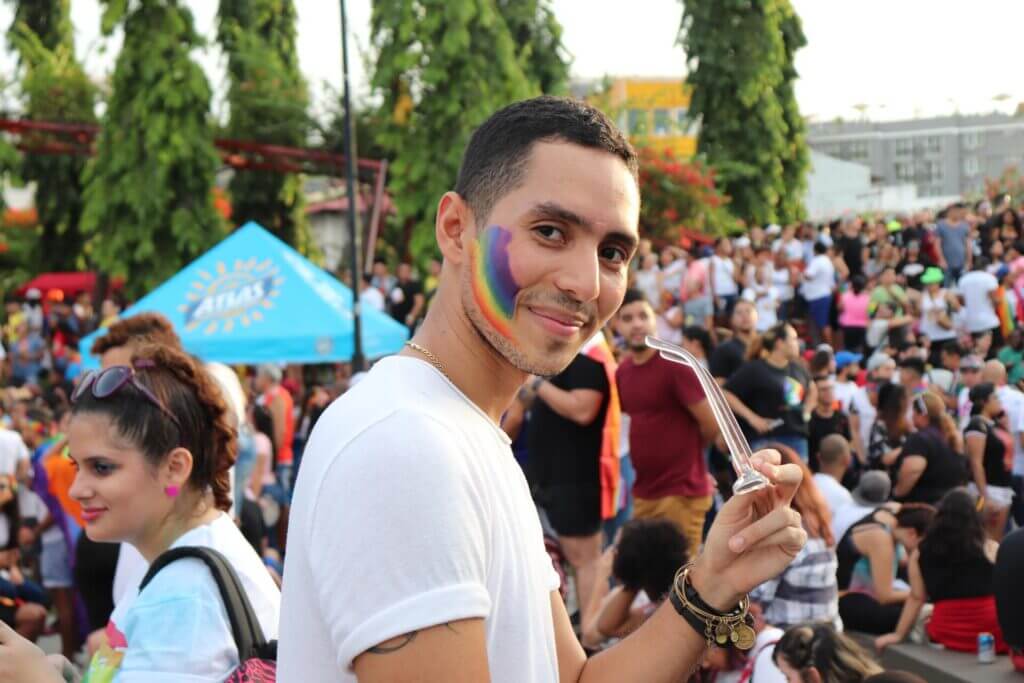 While as a society we have made some big strides in recognizing, respecting, and protecting LGBTQI folks, there are still some big disparities between these folks and their heterosexual counterparts, especially within the health care industry. These include that:
Only 57%-77% of transgender and LGB people have health insurance.

Only 57% of lesbian and bisexual women recieve needed mammogram.

19% of LGBT youth have been threatened or injured with a weapon at school.
Understanding the struggles of different groups of people can help us all to be a little more kind and thoughtful about how we interact. Many people who are part of marginalized groups have trouble reaching out for help. We are all humans, and we all deserve respect, kindness, health, and help getting through tough times .
As mentioned above there are multiple communities and programs that were started as a result of Stonewall. Whether you are part of the LGBTQI community, you're an LGBTQI ally, you or someone you love is seeking more information about their journey, OR you want to continue your history lesson about gay rights or LGBTQI history, facts, and statistics, here are some awesome resources to explore!
RESOURCES
GLAAD: https://www.glaad.org/
A multifaceted resource that tackles tough issues to shape the narrative and promote dialogue aimed to change cultural norms and promote LGBTQ acceptance.
Out of Yer Shell: https://outofyershell.com/
A website that aims to provide education, support and community to ultimately decrease the rates of suicide and homelessness for Transgender and Gender Nonconforming Youth.
CenterLink: https://www.lgbtcenters.org/
Helps to build community based centers to serve the needs of the LGBTQ commuinty and is currently serving 250 areas. These centers provided education and aid in accessing services as well as helping to organize social change.
Bisexual Resource Center: https://biresource.org/about/
This resource center helps provide resources, support and celebration by connecting and educating the bi+ community and the global community.
The Trevor Project: https://www.thetrevorproject.org/get-help-now/
Providing suicide and crisis intervention 24/7 to LGBTQ under 25 through phone line, texting and chat options.
Extra References
Communicating with Your Partner About Your Pelvic Floor Concerns
10 Tips for Talking to Your Teen About Sex