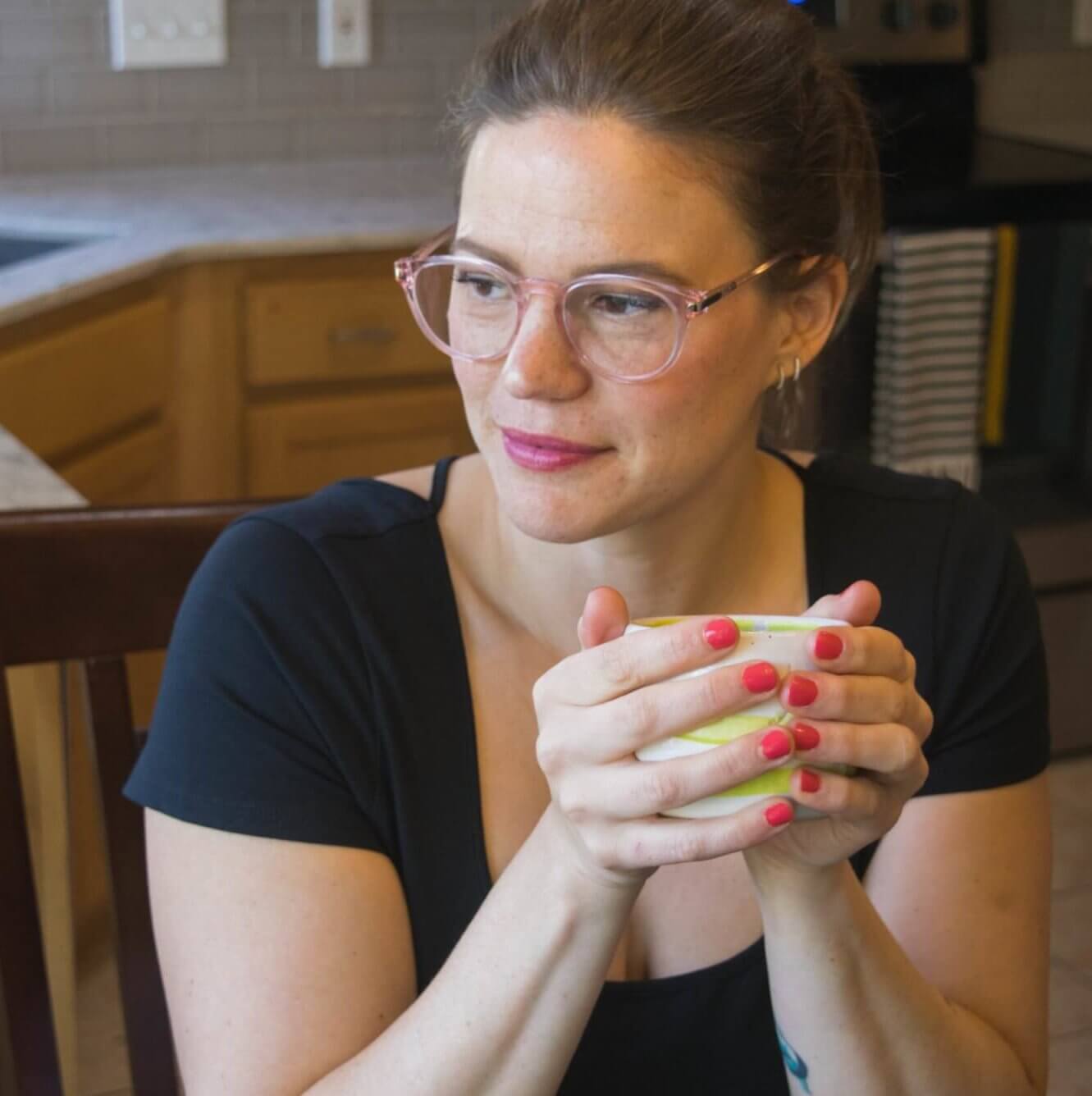 In August, I sat down with Danielle Ferguson, host of
Detoxing with Dani
, to discuss some important
health issues that many of us face. It was so great to chat with Dani about the ways that pelvic floor
dysfunction can affect your body and other health issues.
You can find the episode
via Dani's site
, and it is full of great information! We cover the wide-ranging functions of your pelvic floor, the types of symptoms you might be experiencing, and how this can affect your overall health. We combat the idea that these issues are taboo, or occur simply because "you're aging" or "this is a normal part of having kids" or "you can expect pelvic pain that may not go away after vaginoplasty". Everyone has a right to and can work towards pelvic floor health, you just need the right tools!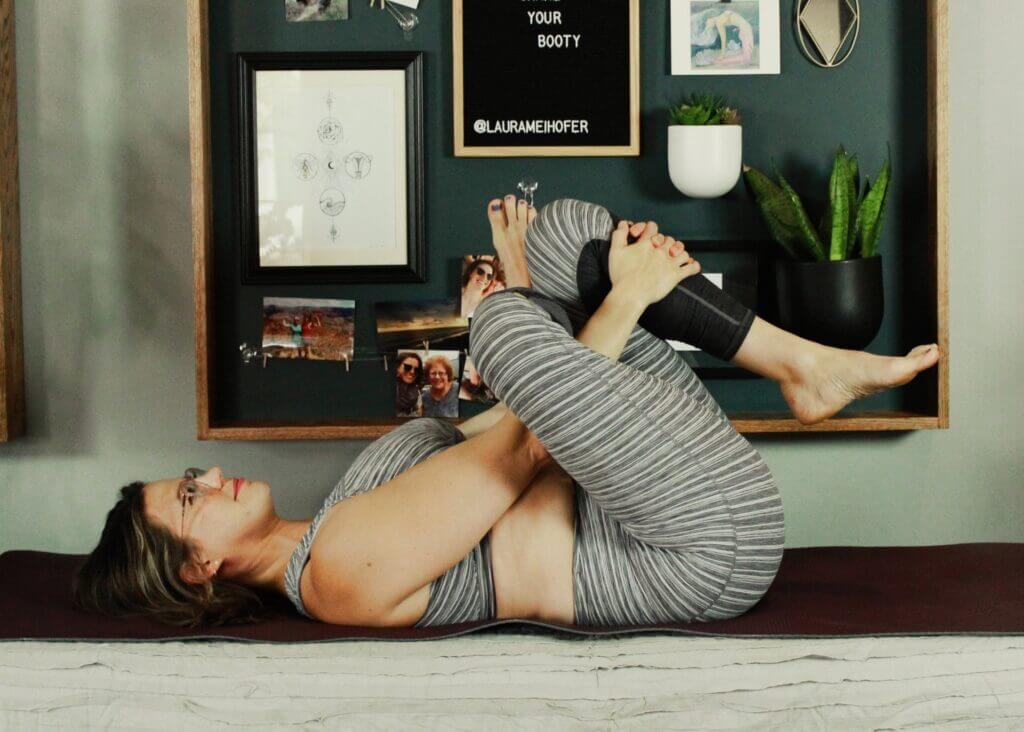 There are plenty of exercises, stretches, and modifications available. If you think this could be your issue, or you are looking for things you can do at home, take a look at
my YouTube videos
or
find a Pelvic Floor Physical Therapist
in your area. There are more links listed at the bottom of this article for recommended videos and products to help you reach your goals!
THE BREAKDOWN
Here are a few things that we discuss in the episode:
– What comprises "pelvic floor dysfunction"?
– Who is Laura?!
– NO SHAME IN OUR GAME!
– What is the pelvic floor, and who has one?
– What functions do your pelvic floor perform?
– Where do I begin?
– What kinds of symptoms are associated with pelvic issues?
– What about Kegels?
– Will this be painful?
– Yoga positions that can help with hip health!
– How can pelvic floor health affect my overall health?
– Dr. Laura in session for Dani!
– Is frequent urgency related?
– How can yoga help improve your pelvic floor?
– Isn't this just normal aging, or just because I've had kids like everyone else?
– Where can you be contacted?
– What if I want to see you in person?
– What beach can we go to that will never have hurricanes? 😛
Video References
New to the Pelvic Floor – Start Here
How to Find the Best Physical Therapist for You
Check out these websites for more information on finding a local PT:
Your First Appointment: Pelvic Floor Physical Therapy
Yoga For Your Pelvic Floor (Modifications Included)
Stretches For Your Pelvic Floor (Modifications Included)
Interval Timer App that I Use (Apple Store)
Relaxed Diaphragmatic Breathing for Your Pelvic Floor
Recommended Products
I LOVE the yoga stores listed below for their quality, and variety of options, designed to meet all of your needs. Manduka is a great one-stop-shop for high-quality yoga products, and Yoga Outlet has an amazing variety of props to make yoga and meditation accessible for all. Both of these sites also sell clothing and other accessories to make those pelvic stretches possible for everyone. Available through my website are coupons and links to all kinds of pelvic floor products. Click on each of the links below to check out the products they have to offer!
—
✨ Manduka
DISCLOSURE: Hi there! – I truly hope you love any product I recommend, I always try them out personally or with my patients. At times, I use affiliate links. You do not pay more, a small percentage of the sale goes to the person who has influenced your purchase. This helps me to continue offering free content. Let me know your experience! All pricing is up to date at the time of posting.